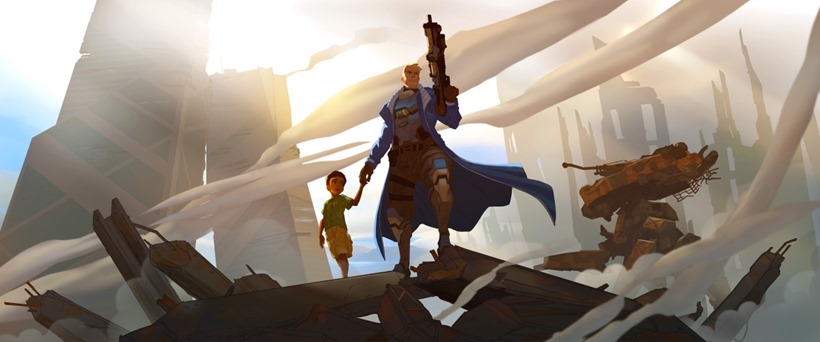 I quite like the lore of Overwatch. It's got that Saturday morning cartoon feel, good vs evil in a world that fears and hates the weaponised individuals who used to protect it. With regards to setting up the backstory of Overwatch and crafting a history for each character, Blizzard has done a bang-up job so far in building the bible for their new franchise. So what happens next?
After all, Overwatch is now occurring in a fixed point in time, an age where global defense has been reawakened as players engage in big team battles. Is the story for Overwatch one that is firmly stuck in the past? "It's interesting because the logistics of this I'm not really sure about. We feel like the Overwatch story in the game starts at 'the world is in crisis, there is no Overwatch, Winston is deciding whether he's going to callback the Overwatch agents and he pushes the button', and that's where the game starts," , senior gameplay designer Michael Chu said to Eurogamer.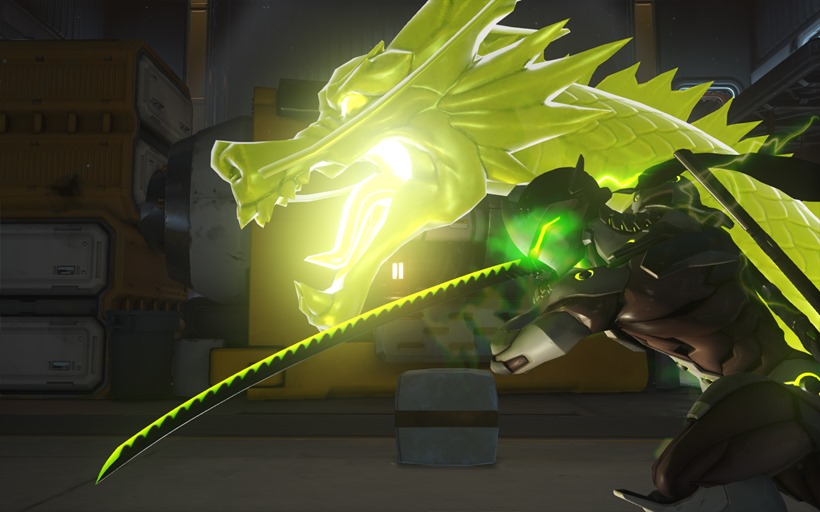 We definitely don't want the story to be stuck here in stasis. Maybe it's through the comics and the animated shorts; maybe it's through other things we can do with content we add to the game; but we would like to continue to move the story forward. We don't want to be in the phase where it's just 'Winston has pushed the button'.

But that said, we have 21 characters who are all potentially affected by the state of the present so we also want to go into that, because a lot of the characters have interesting stories there and stories before there.
Which could require some experimental ideas with narrative, as Blizzard moves the Overwatch story forward. "We'll have to experiment with this and see," Chu explained.
One thing I've always wanted to do and I really hope that we can is, you know on the Numbani map there's the news ticker? I would love to update the news-ticker. I have some ideas about how we could do it but we'll have to wait and see how it goes.
There's certainly potential here. And I'd sell Matty's sentient afro for a proper Overwatch cartoon series that I could watch every Saturday morning in my PJs, while overdosing on the sugar in my bowl of corn flakes. It took Blizzard years to really get the ball rolling on the StarCraft, Diablo and WarCraft universes that they set up. Fortunately, Overwatch is already off to a fine start.
Last Updated: May 24, 2016