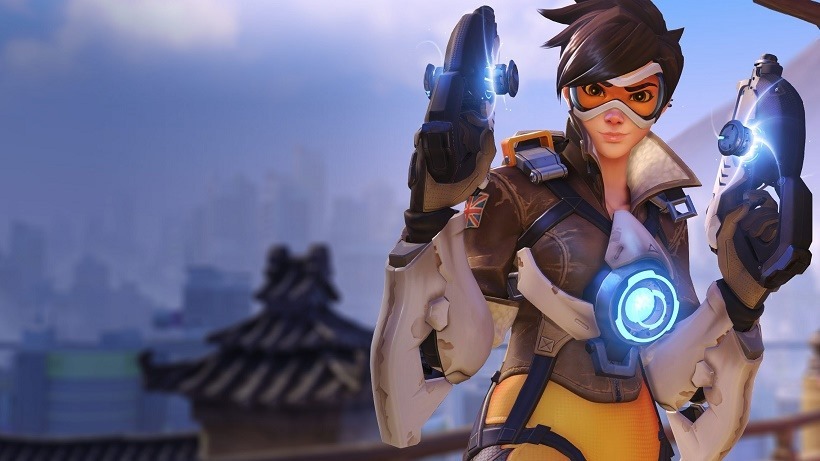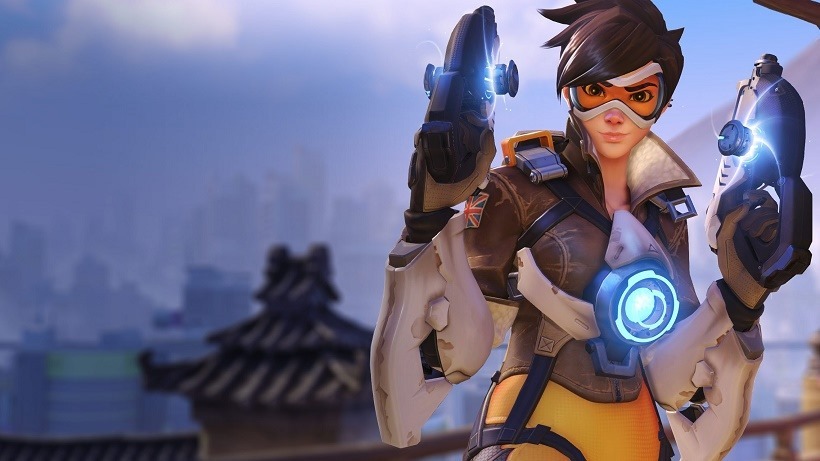 Overwatch launched their latest web comic last night, and it's amazing. The comic is available on the motion comic site Madefire, and we're being let in on a few new plots which plagued the Overwatch team in their heyday. Most importantly, it all but confirms the theory that the upcoming event next week has something to do with the Omnic uprising that occurred seven years ago in the game's timeline.
The comic book story is set in the United Kingdom where a bunch of Omnic extremists have just attacked the city of London. Like the most recent Avengers movie, the Overwatch team are barred from operating in London under the orders of the British Prime Minister. It's a story we know all too well, but instead of mixed opinions within the Overwatch team, a young recruit called Lena Oxton – now known to us as Tracer – convinces the Overwatch team to do something. We see Strike Commander Jim Morrison (Soldier:76), Ana Amari and Blackwatch Leader Gabriel Reyes (who becomes Reaper).
The comic follows the helpless Overwatch team as they are forced to stand around while London falls to extremists. Facing legal action if they interfere, it's up to a small few to bring London back to order.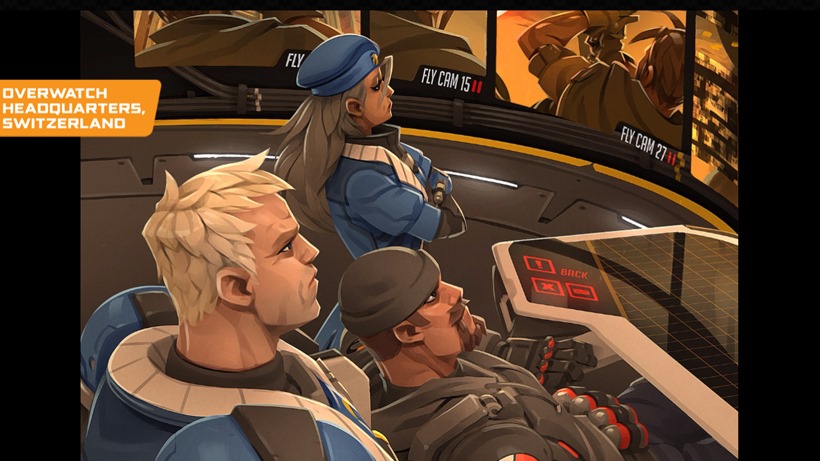 Overwatch leaders watch as McCree gets overrun.
While we're seeing the early days of Tracer, we also catch a glimpse of Genji before his full robotic suit in a training session with the young recruit.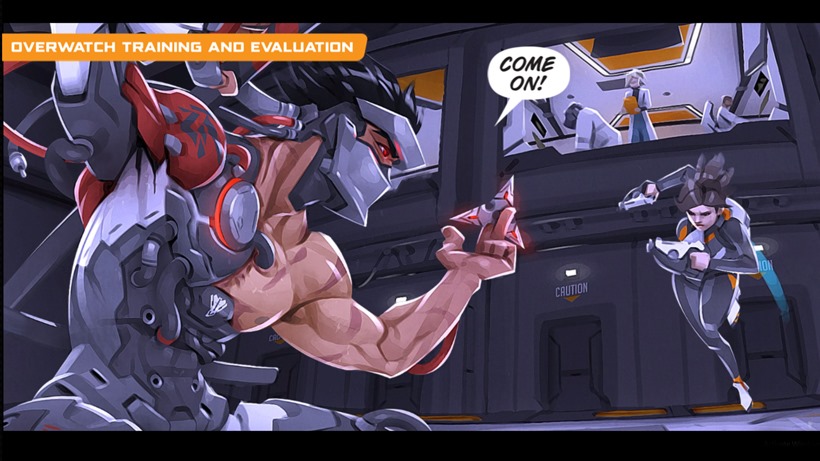 We also see an early decline in Commander Reyes as Morrison is seen contemplating his decisions as Blackwatch is all over the news causing havoc around the world, operating in areas without jurisdiction (cough, Avengers, cough). Eventually the comic reaches its final stages as the small Overwatch teams heads for London to battle the early stages of the Omnic Uprising. This definitely feels like a prelude to the upcoming King's Row Uprising Event which is set to kick off on April 11th. We're also hoping for a few "origin" skins from the early days of the Overwatch team, especially that badass Genji outfit.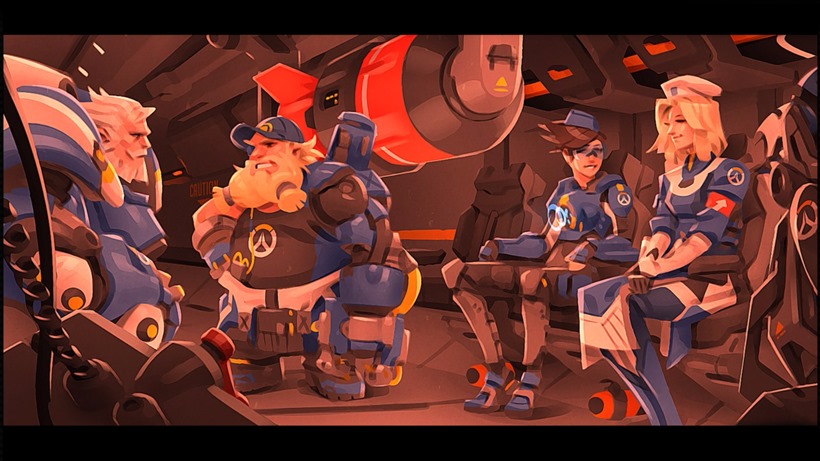 Last Updated: April 6, 2017