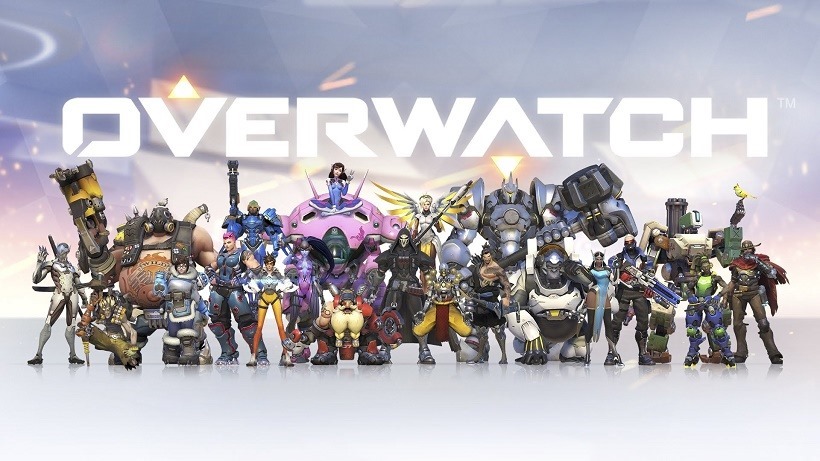 So how's May looking for you with regards to gaming? Busy, right? We've got Battleborn, DOOM, and Mirror's Edge Catalyst on the way, which makes the month pretty full already. Well, it's just gotten fuller, because Blizzard's highly anticipated shooter Overwatch will be launching in the same time frame.
At BlizzCon 2015, it was announced that Overwatch would be coming on or before June 21st. Seeing as it's a Blizzard game though, many thought the likelihood of it launching before that magical date was rather slim.
As it turns out however, it'll be launching almost a whole month earlier – on May the 24th. This is according to IGN, who have the following up on their website (via Neogaf):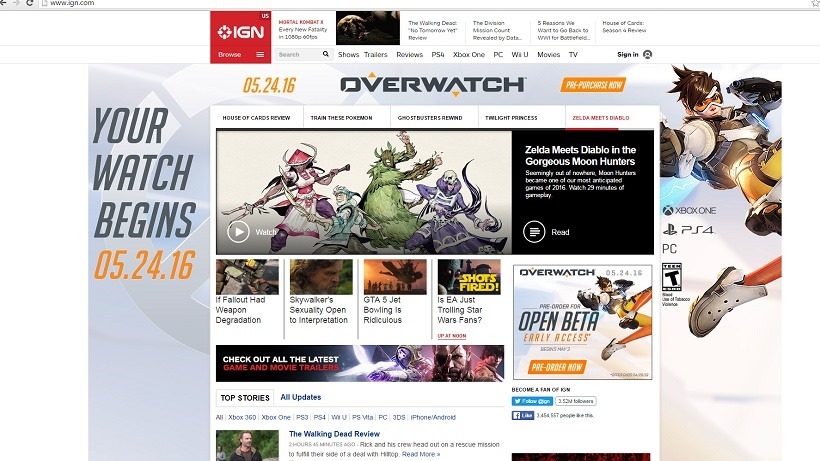 If you're browsing from the US, the advert should still be up. As you can see, the launch date of 24 May is visible in several places. Another important titbit of information to take note of is that there will be open beta early access, which begins on May 3rd.
That just so happens to be the same date that Battleborn is launching, which in my opinion, does not bode well for it. How many people will rush off to buy the shooter from Gearbox, when they can first give the likes of Overwatch a spin a few weeks before it launches? It may spell doom for 2K and Gearbox's own MOBA-esque shooter, which has failed to wow many of the peopl eho've played it thus far.
Regardless, it's nice knowing that Blizzard's shooter is a little over two months away from being officially launched. Alessandro and I have been playing it on and off since it's closed beta kicked off in November last year, and we've both been loving it. It could use some minor tweaking sure, but even in its current state, it's still a whole lot of fun.
Are you ready to begin your watch? Will you be grabbing Overwatch when it releases?
Last Updated: March 7, 2016