It's reaching the point where I want to just start a weekly "Gearbox Lawsuits Weekly" column, but honestly, I wouldn't have the space to cover it all.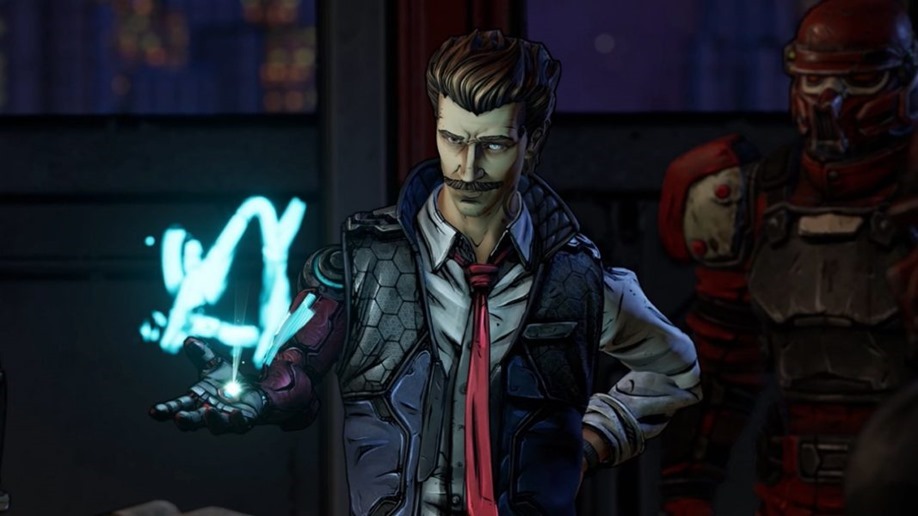 A dark cloud hanging over one of the year's biggest releases, Borderlands 3, the legal woes of Gearbox CEO Randy Pitchford just seemed to get a little bit easier. Despite most people expecting the heated lawsuit struggle between Pitchford and former Gearbox lawyer Wade Callender to steadily grow in severity, the tussle of the two old friends has come to end. Announced last night, Pitchford and Callender have settled their respective lawsuits as their cases have been officially dismissed by a Dallas County court, thus bringing an end to one of the year's messiest stories.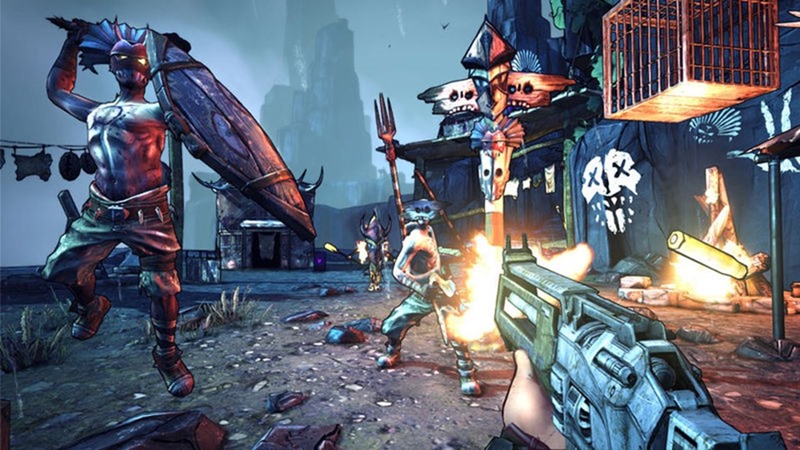 Problems started when Gearbox sued Callender for failing to repay a loan of $300,000 which was to be used to finance the purchase of a new house. Upon being served, Callender, who has been a close friend of Pitchford's for 40 years, countersued Pitchford for exploiting employees and utilising company money to "fund his private cravings", which when you say it like that does make him sound like a dirty, gross boy.
Callender also claimed that Pitchford had embezzled $12 million from Gearbox and that he was in possession of a USB drive that contained underage pornography. Pitchford was also accused of throwing parties where "adult men have reportedly exposed themselves to minors".
Yikes.
With all the finger-pointing and accusations flying about, it's a wonder things have ended so abruptly. The full statement from the Dallas County court dismissal statement reads, "Upon review of all the evidence in the case, it was of the opinion of counsel that the evidence exonerated Randy Pitchford from the allegations against him; all misunderstandings between the parties have been corrected, and apologies were exchanged. Because the parties are mutually bound by confidentiality, no additional statements will be forthcoming."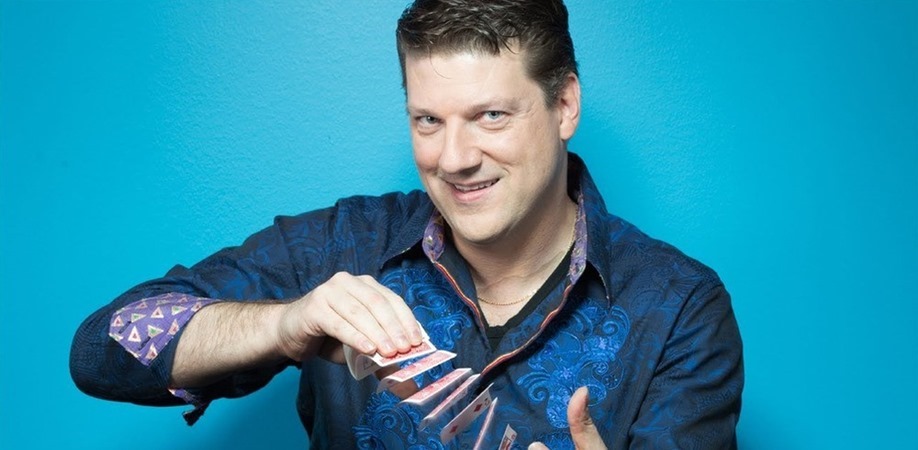 So good for the both of them, I guess. Pitchford isn't out the frying pan yet, though. Earlier this week composer Bobby Prince sued both Gearbox and Valve for using his original OST for Duke Nukem 3D in the release Duke Nukem 3D: 20th Anniversary World Tour without his permission and without paying him. That case is just getting started, so we'll be sure to keep you updated on whatever transpires further down the line.
Last Updated: October 4, 2019