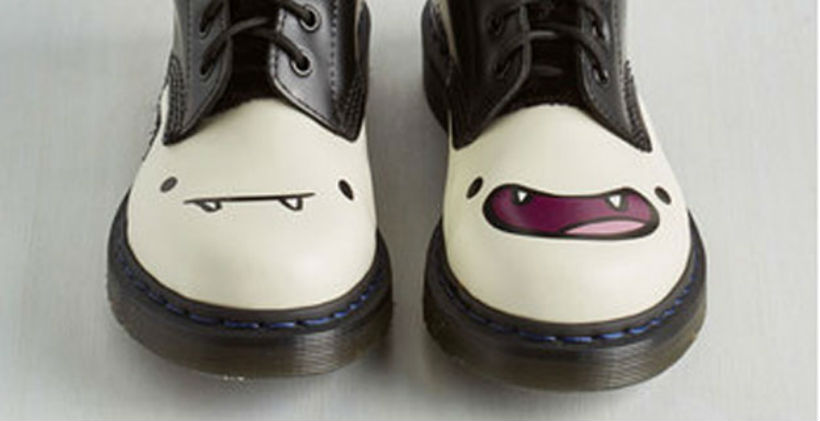 I have a confession to make. As a teenager, I used to play Vampire: The Masquerade. No no, not the apparently awesome PC game that was a critical success and commercial failure. I mean, the kind where you roll dice and have character sheets and stuff. I absolutely adored it and always wanted to replicate that experience. Now my hopes of one day seeing a video game based on Vampire, Werewolf or World of Darkness have reason to be resurrected.
Paradox Interactive is a PC publisher known for franchises like Europa Universalis and Cities: Skylines. In a bid to expand its IP, it's purchased White Wolf from CCP Games. For those who don't know, White Wolf is known for its fantasy and RPG IP that cover World of Darkness, Vampire: The Masquerade and Werewolf: The Apocalypse – these universes are represented in books, PC games as well as tabletop and card games. White Wolf fans are dedicated and passionate, and I think they could meld well with the opportunities that Paradox could offer. In a comment to Games Industry, Paradox boss Fredrik Wester assured them that this isn't just about forcing the IP into other projects.
We believe that part of being a good steward of these IPs is to pursue the opportunities that are the best fit for the brands themselves and not shoehorn them into video games. Setting up White Wolf Publishing to operate as its own entity makes that a lot easier for us.
I would love to see White Wolf do some cool game releases. There is so much that could be done with the IP, here's hoping that it's finally used to its full potential.
Last Updated: October 30, 2015