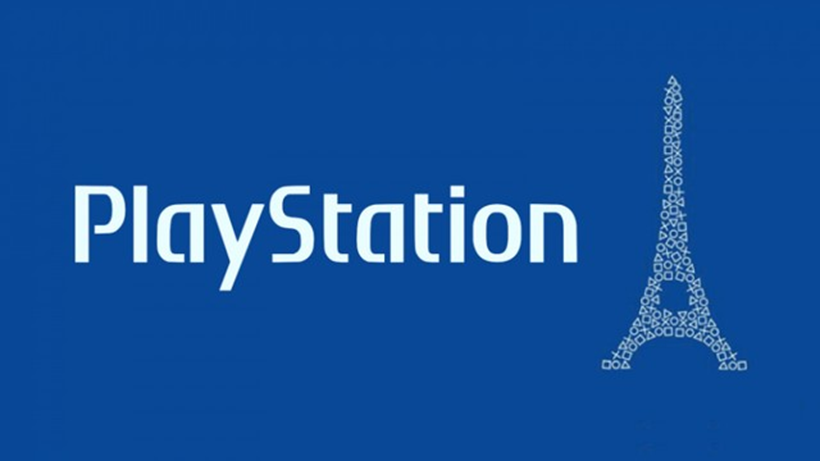 Last night's press conference, was…odd. When it comes to big announcements, E3 normally rules the roost for Sony, creating an electric atmosphere that results in me jumping from my chair and bellowing that I am indeed awake the second I see something related to Batman on the big Sony screen and this is an inside joke so you had to be there to get it okay moving on.
Anyway. The Sony press conference at Paris Games Week was alright. It had its fair share of high and lowlights. Street Fighter V's Yoshinori Ono's enthusiasm was adorably infectious as usual, while Gran Turismo's Kazunori Yamauchi took the to the stage with the enthusiasm of a death row prisoner walking the green mile.
Over a two hour session however, Sony had a ton of projects to announce. Big-name franchises such as Street Fighter V, Tekken 7 and Uncharted 4 dropped new details, upcoming new games showed off more gameplay and Sony big cheese Shuhei Yoshida had a lot to say about PlayStation VR.
Which still looks a tad bit gimmicky so far, but I might only be saying that because even small doses of PlayStation VR featuring people pretending to be piloting Iron Man armour may have given me vertigo. Anyway, we covered a bunch of the content last night. Here's what you may have missed:
Quantic Dream brings Kara to life in Detroit
Gran Turismo Sport launches a beta early next year
Crytek's Robinson: The Journey is coming to PlayStation VR
Media Molecule's Dreams getting a beta next year
Get your first look at Uncharted 4's weird multiplayer
You'll be able to play DriveClub Bikes from today
There's an entire robot eco-system in Horizon: Zero Dawn
Matterfall is a new PS4 exclusive from Resogun maker Housemarque
No Man's Sky is finally out in June 2016
Tekken 7 is coming to the PlayStation 4 next year
See Leia, Han, Boba Fett and Palpatine all in action in new Star Wars Battlefront trailer
There's a giant on the loose in this Zombies trailer for Call of Duty: Black Ops 3
Street Fighter V is out on February 16th
So, yay or nay for you? You down with seeing Sony spread their news over two major events, or do you prefer a more annual stream of Wrestlemania proportions when it comes to showing off some big games?
Last Updated: October 28, 2015