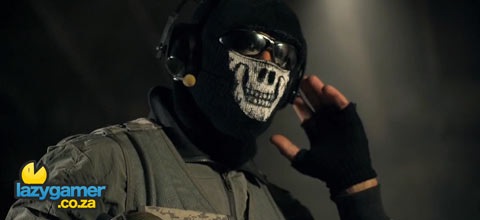 If you haven't already seen part one of Frozen Crossing, the fan film inspired by Modern Warfare, then do yourself a favor and check it out here, right now.
For those of you who have already seen it, you will know that it steps up the game for low budget fan films with incredible camera work, great action and some stunning special effects.
Part two is now available, and takes us to the city. Don't miss it, full video after the jump.
Last Updated: June 9, 2010