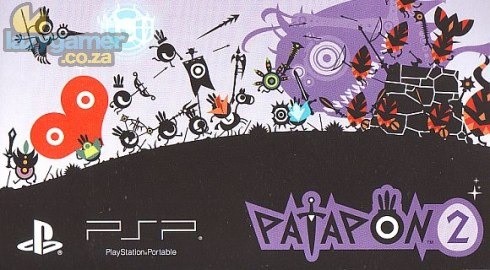 Patapon 2 is nearly ready for release and to help placate the maddening horde before then Sony has decided to release an online version of the hit game for us to play.
I haven't played much of the online version yet but from the little time that I have spent with it already it does seem to capture the addictive nature of Patapon perfectly and serves to build the hype as anticipated.
Click through to give it a go but be warned, this may lead to a less that constructive day at the office.
Source: Patapon
Last Updated: March 11, 2009