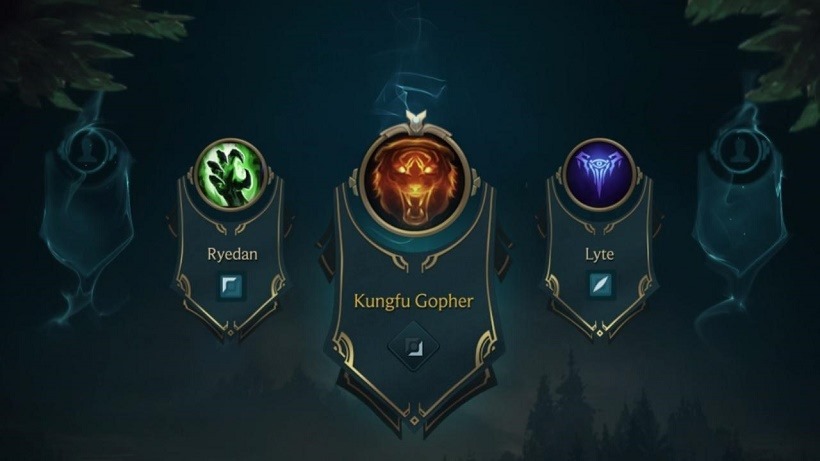 Dear Riot. What exactly are you trying to prove? First you release a brand new champion, then you almost immediately overhaul another, and now you're moving straight on to releasing patch 6.1? Seriously, do you ever rest? There's nothing to prove – we all know you work very hard already as is!
With the professional leagues – and some of our bigger projects – ramping up, the last month of 5.24 play has provided us with a ton of data to analyze. For now, however, it's clear a few things are out of line (or under the line, as the case may be). We've got buffs to the underachievers like Kha'Zix and Fiddlesticks, and power reductions to our bigger bullies (like Trundle and Miss Fortune), as well as an assortment of ups and downs in-between.

But it's the first patch of the new year, and we'd be lying if we said our normal serving of balance updates were all we had in store. The new ranked season is beginning, giving tryhard veterans and bushy-tailed beginners alike the opportunity to start afresh. As our 2016 gift to you, we've also got a New Champion Select (title capitals here), designed to provide a revamped and re-designed draft experience – no matter what mode you play. Once it ships, we'll be retiring Team Builder; so long, and thanks for all the victories!
Sheesh, it's not just any old patch either. There the usual balances, but also some other neat additions to the MOBA too. The new champion select in particular looks really interesting.
If you'd like to read up on everything in detail, you can do so right here. Otherwise, the following video from Blakinola highlights all the important stuff in just over three minutes…
If this week is anything to go by (seriously, so much new stuff), one can only wonder just what other surprises Riot have in store for the rest of the year. How many champions do they have planned? How many are getting overhauled? Based on the past, the studio is very unlikely to disappoint!
Last Updated: January 15, 2016