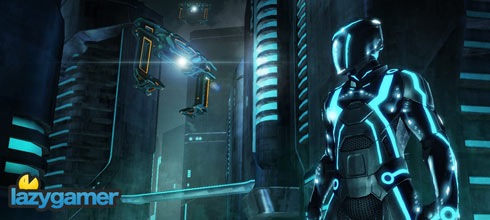 E3 is a very big show, so big in fact that even when there are two of you and you run your ass off for 3 days, you still don't come close to seeing everything.
Tron Evolution was one of those games. The stand was there, it had a big, beautiful light bike in front of it, but I never actually got the time to even have a decent glance at how the game looked or played.
Gameplay footage has come out of the PAX expo, and it actually looks like it's shaping up quite nicely. Check it out, after the jump.
Last Updated: September 6, 2010