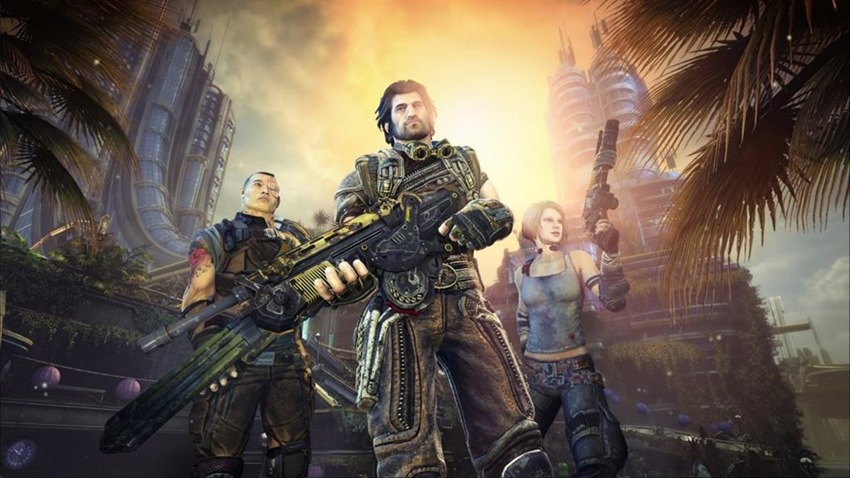 Eight years after it released, and Bulletstorm still feels like a completely unique mix of action, style and unrelenting profanity. A gem from a bygone era, People Can Fly managed to craft something that was utterly juvenile in design and consequentially the best thing ever. Oodles of methods with which to use a laser-whip to horribly maim bullet-sponge enemies in front of you? Check.
A completely repulsive main villain whose language was so foul that sailors would die from extreme blushing if they spent five minutes with the guy? Double check. A segment in the game that allowed you to control a robot dinosaur as he rampaged through trash mobs? Check and bonus check for naming him Waggleton P. Tallylicker.
Eight years is a hell of a stretch for any game to still be so fondly remembered, and while Bulletstorm has lived on in remasters since then, it looks like a sequel is nowhere to be found. People Can Fly CEO Sebastian Wojciechowski reckons that the studio's beloved IP might get a follow-up eventually though. "We are, as you can see [with the remaster and the Switch version], still holding this IP deep in our hearts," Wojciechowski said to Eurogamer.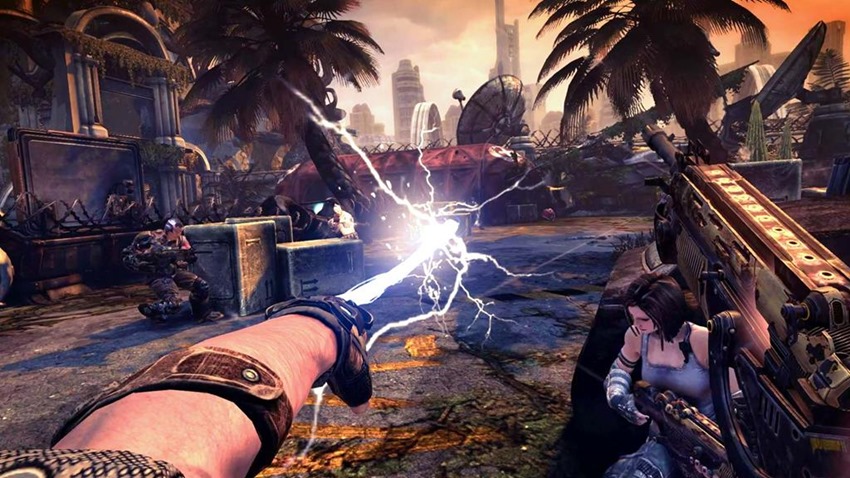 We want this IP to have its second life. We're still not sure what that means but obviously since this is our IP—we own the IP—and the IP is known and has its fans, we would like to do something about it. There are no immediate plans to come back to this IP, taking into consideration our current effort on Outriders, but if we think about PCF in the longer-run, then obviously it would be awesome to come back to this IP.
To work, a Bulletstorm sequel would need to amp up its marketing that would put an emphasis on the game's dick-tits juvenile humour and its cool as hell sci-fi themes. Bulletstorm 2 could easily build on the identity of the first game, which boils down to horrible people fighting terrible people on a no-good planet. Until that does happen though, People Can Fly are plenty busy with their current Square Enix project Outriders, which will be out in a year's time give or take.
Maybe then work can begin on Bulletstorm 2 so that we can finally see if it possible to kill someone's dick.
Last Updated: July 5, 2019