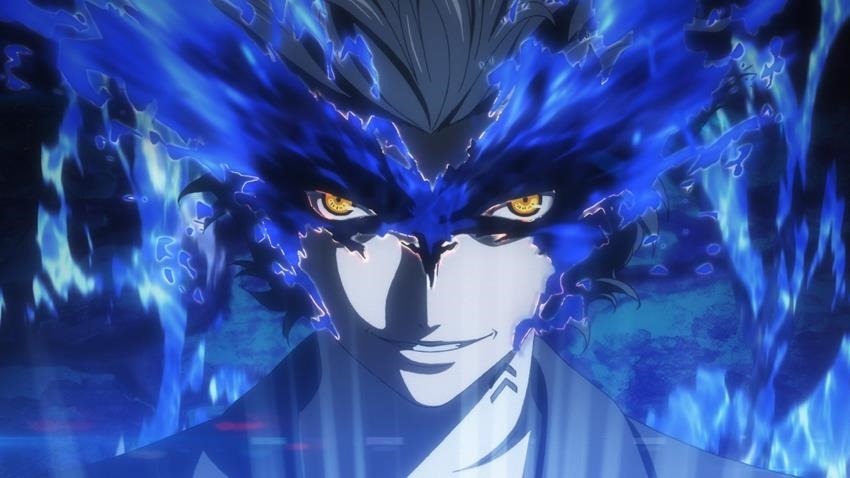 Yesterday while our government was moving its pawns across the table to the detriment of the rest of the country, another troubling event was occurring with many Persona 5 pre-orders. Beginning on the SAGamer forums, some excited customers anticipating the release next week were being informed that their pre-orders were being cancelled, forcing them to wait for the second wave of stock. That second wave is only expected at the end of April, so you can understand the frustration. But just who is responsible? And, more importantly, who is affected?
We reached out to multiple retailers and Persona 5 distributors Apex Interactive to try and see just what happened yesterday afternoon. Alexia Scotten, Marketing and Product Manager for Apex, explained that the distributor received well short of their expected allocation of physical copies for the game. In fact, only 20% of the ordered stock made it into the country.
Stock orders are made by distributors based on sales forecasts from retailers, which has a hand in explaining why some are being affected by the shortage, and others aren't. Alexia explained that some retailers over-forecast especially for these scenarios.
The fact that some retailers can fulfil all their pre-orders means that they may have over-forecast based on what they thought their pre-orders would be and therefore weren't as badly affected as other retailers, as everyone was short supplied. Retailers don't only allocate for pre-order but for sales after release too.
That seems to have happened to AWX – the retailer in question that forum posts were pointing to with regards to the original cancellations. After contacting them personally, AWX's Tex Hartog reiterated the issue of supply in the country, and explained that the retailer even looked to contacting distributors internationally to try and remedy the situation. Sadly there wasn't one, which forced them to cancel existing pre-orders and revert them to stock coming on April 24th – nearly three weeks after release.
I apologise to fans of the series, even the staff here at AWX, which is run by gamers, are as upset as we are Persona fans ourselves and disappointed by this unforeseen limitation.
Raru and Takealot, however, seem to not be affected. Both retailers replied to our request for comments with confirmation that none of their current pre-orders would be affected. Although both retailers have no stock left to order, they foresee no reasons to cancel orders with the shortage of stock locally. We reached out to Loot too (another retailers who was called out in the original forum posts as one cancelling pre-orders) but have yet to receive a response.
So if you've had your order cancelled, there's your reason as to why. Global stock shortages (which have been a common theme with titles such as NioH and NieR Automata this year) have really hit Persona 5 hard locally. It's sad that some orders that might have been placed months in advance are now being cancelled, and this clarification isn't going to take the sting out of that. But at the very least now you know whether or not to be worried.
Persona 5 launches next Tuesday on PS4 and PS3.
Last Updated: March 31, 2017