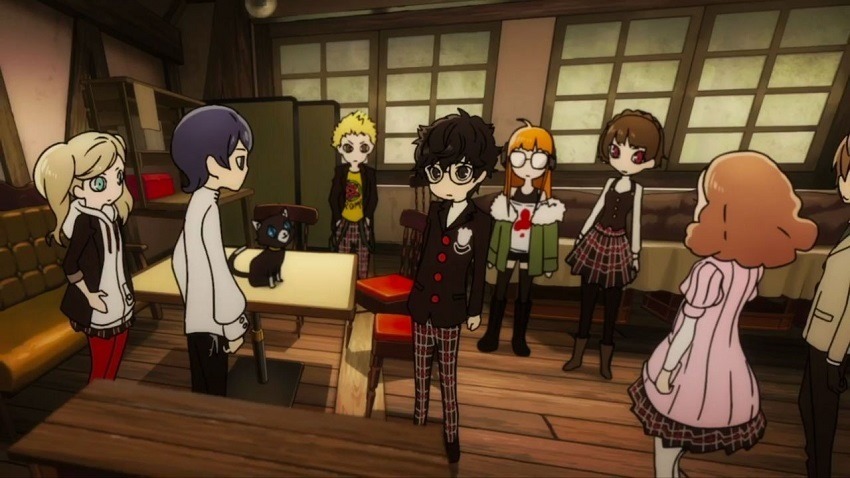 As promised, Atlus delivered in spades with regards to Persona Q2 this weekend. The 3DS exclusive JRPG is the sequel to the massively popular spin-off, this time featuring a cast of characters from three generations of Persona titles. Faces from Persona 3 through to 5 will make an appearance, with Joker from Persona 5 taking the lead role. Persona aficionados will also be tickled pink to see the alternate protagonist of Persona 3 appear, considering she was previously exclusive to the PSP version of the game and remained locked up in there until now.
Of course, each of these three universes will come together in a title that twists their styles into more cute, huggable forms. It makes the idea of teenagers using guns to shoot themselves with to summon Personas a little more…palatable. But it's hard not to be wholly enthralled by the new character art. Seeing your attic hideout from Persona 5 populated with all sorts of new chibi-like faces is the sort of fan-service the Q series delivers on, and this sequel looks no different.
Along with the new looks at its cast, the trailer also revealed that Persona Q2. now titled New Cinema Labyrinth, will be launching soon. At least, it will be in Japan. The 3DS title is heading to the handheld on November 28th, which puts it just in front of final year heavy hitters like Smash Bros. Ultimate. There is, sadly, still no indication as to when (or if) a West port is coming afterwards. Persona 5 launched nearly eight months earlier in Japan before eventually making its way West, so sit tight for an extended wait.
Of course, the Persona Q titles are fundamentally different from their core series counterparts. They're a celebration of its characters and less of its mechanics, with the game taking on similar dungeon crawling elements from the Etrian Odyssey series. There's still turn-based battles, and Personas abound to fuse and capture, but don't expect the same type of game if you're still coming off a Persona 5 high. It's different, but Persona Q was equally well-crafted. So here's to hoping we get news of a West release for its sequel soon.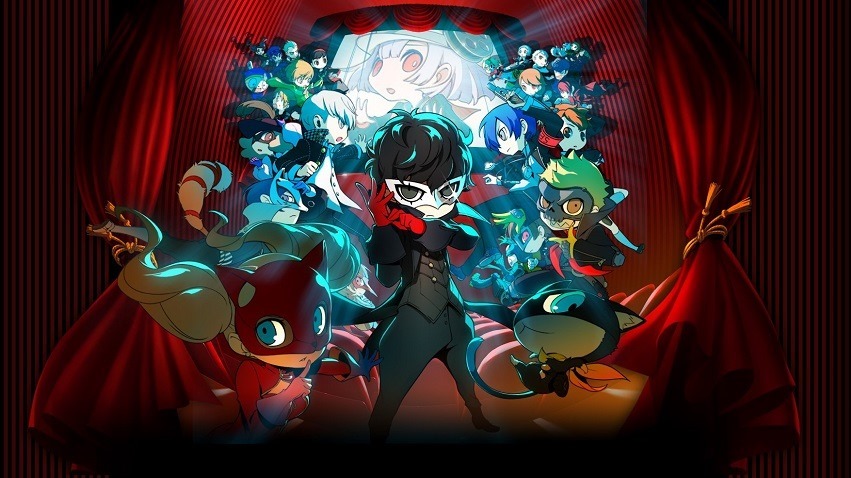 Last Updated: August 6, 2018