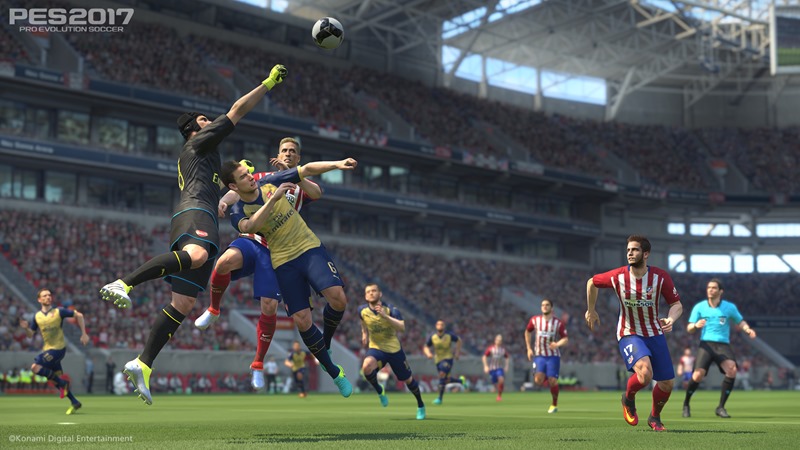 Star Wars or Star Trek? Battlefield or Call of Duty? Your mom or your mom? Throughout history mankind has always wanted to settle all manner of debates, usually using the most violent method possible. But when it comes to two similar schools of thought clashing, nothing beats the clash between FIFA and PES fans.
It may be known as the beautiful game, but the rivalry between these two franchises is anything but that. PES 2017 is now out, and people have lots to say about it. Here's what the critics are saying then, about the latest version of overpaid athlete ball kick real gud:
An absolute joy to play, and with Master League and MyClub coming along nicely, this title is a force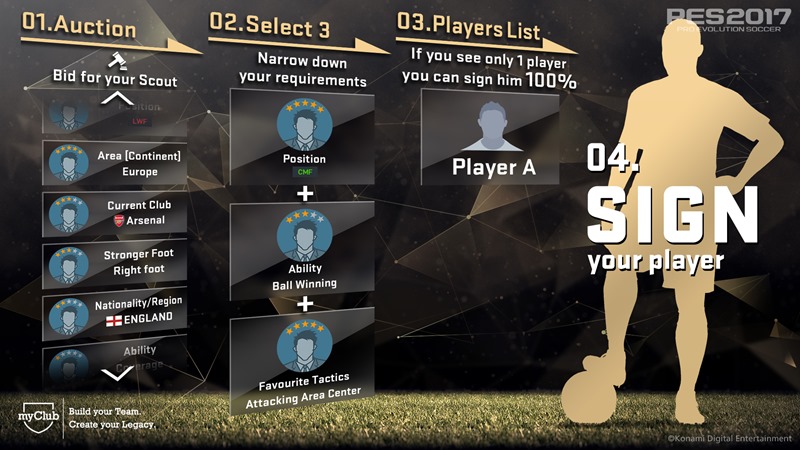 A long-overdue return to form that finally surpasses Pro Evo's PS2 glory days – and, assuming presentation woes are fixed, lays the foundations for an all-new footballing empire.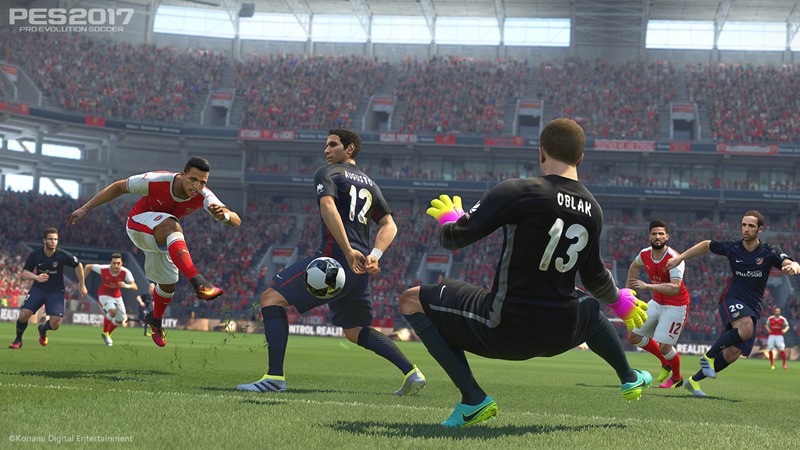 If PES 2016 was the best entry in around a decade, then PES 2017 is arguably among the greatest in the series full stop. With extra care and attention paid to improving on many of its predecessor's strengths, as well as tweaking and fixing adhered to its issues, PES 2017 comes out of it as a fantastic football game.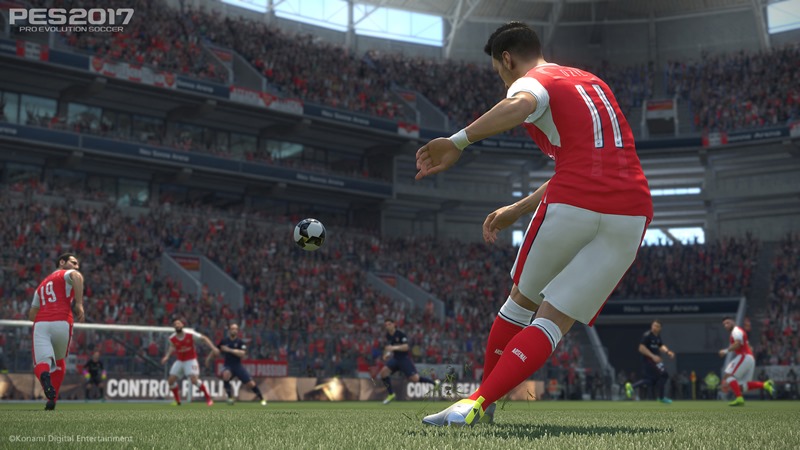 PES 2017 is another step in the right direction. Konami thus capitalizes further on their strong formula. While not everything is perfect, the core gameplay is really on point: a real joy for lovers of football games.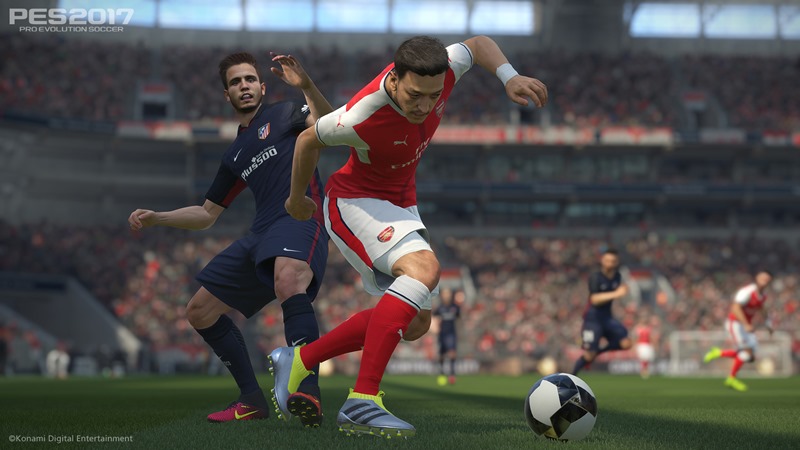 While the upgrades made outside of the match this year are barely worthy of the name, the improved action on PES 2017's pitches is more than enough to warrant the asking price. Superb stuff, indeed.
Strange refereeing aside, PES 2017 is a wonderful football game that just begs to be played. It just wouldn't be PES if it was perfect.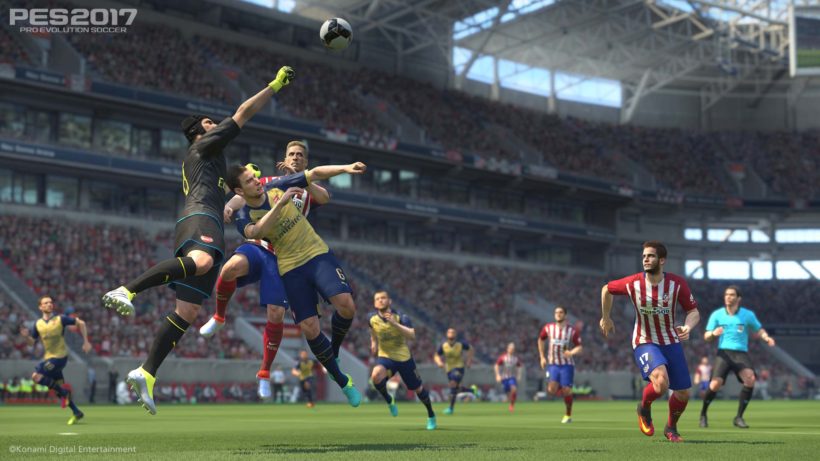 If my time with PES 2016 is anything to go by, I will be playing PES 2017 even more over the next year. In terms of its offerings, and with the option files and squad updates to come, I just can't see how they can make it any better next year, but I am sure Konami have their plans.
That's pretty much universal praise so far then, with the only caveat being that online functionality amongst many reviews had yet to be tested. We'll have our own review of Pez Dispenser 2017 up soon, so keep your eyes open for it.
Last Updated: September 15, 2016