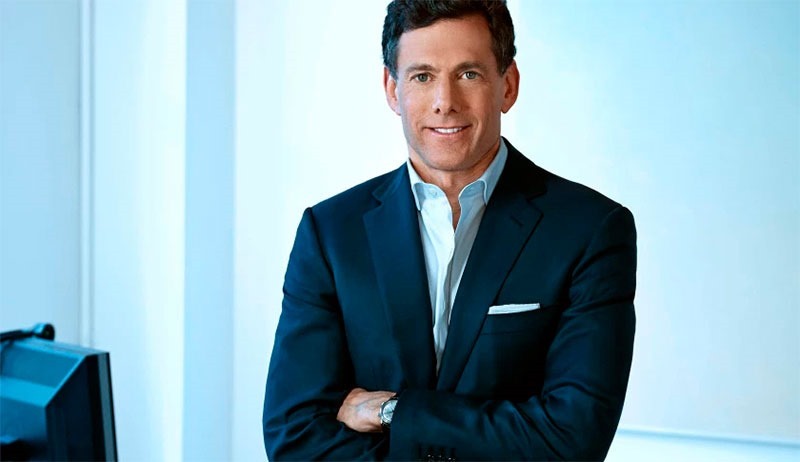 Digital Distribution is becoming increasingly more prevalent – as more consumers start seeing faster internet access and, often, lower pricing, many have migrated to buying their games digitally. Here in South Africa, it's something that's compounding, thanks to how our pricing is sometimes a little off when it comes to digital games.
For the first time Rockstar and 2K parent company Take 2 has made a significant slice of its cash pie from online distribution. Are physical sales dying?
Nope. Not according to Take 2's Strauss Zelnick.
"This year was a little different because we had a very significant portion of this year's revenue through digital distribution," Zelnick said. "And that's a reflection of the power of titles like Grand Theft Auto Online as well as PC titles, 90 percent of which are digitally delivered."
If you'll recall, GTA has made the company around half a billion dollars in pure profit. But physical distribution still accounts for around 80% of the business, at least on consoles.
"With frontline console releases, your numbers are more like 20 percent from digital distribution. So physical distribution remains the lion's share of our revenue."
Zelnick says that although the growth in digital has had a positive effect on the company's profits, it's not a strategy they're actively pursuing – largely because it's not something they can control.
"We want to be where the consumer is, and we're not really the ones who vote," Zelnick said.
Last Updated: May 19, 2016