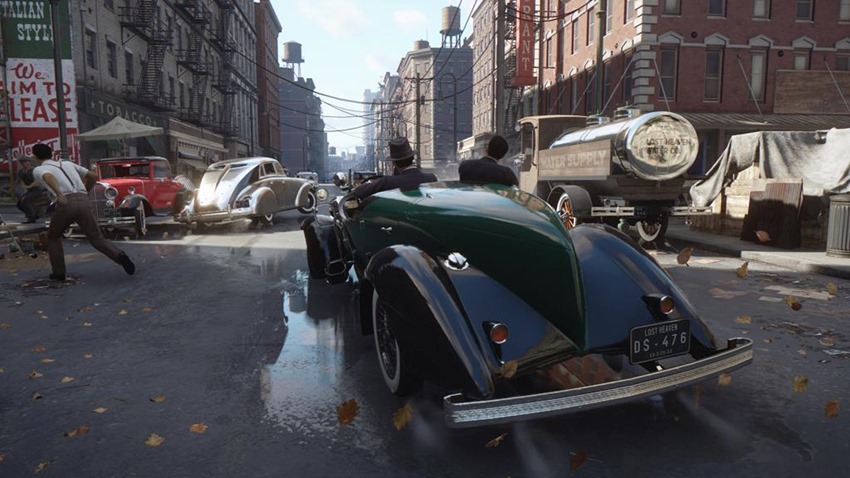 A new console generation has kicked off, and as you'd expect, a number of remasters are on the horizon that'll take advantage of all that delicious new hardware. It's not exactly unusual, as the PlayStation 4 and Xbox One era had plenty of games arriving with fancy new visuals. Some of those remasters were terrific showcase examples of what a game could look like when visually dialed up to 11, like Tomb Raider: Definitive Edition.
Other examples were nothing more than barebones effort, like the Devil May Cry HD collection that did the bare minimum to justify a new console sticker on its frame. So what's Take-Two Interactive's approach to remasters then? According to Take-Two boss Strauss Zelnick, while remasters will always be considered, they won't be a pivotal pillar for the company to focus efforts on.
"I'm not sure they'll be a bigger part of the strategy. Remastering has always been a part of the strategy. What we've done differently than the competition is we don't just port titles over," Zelnick said at the Morgan Stanley speaking event via VGC.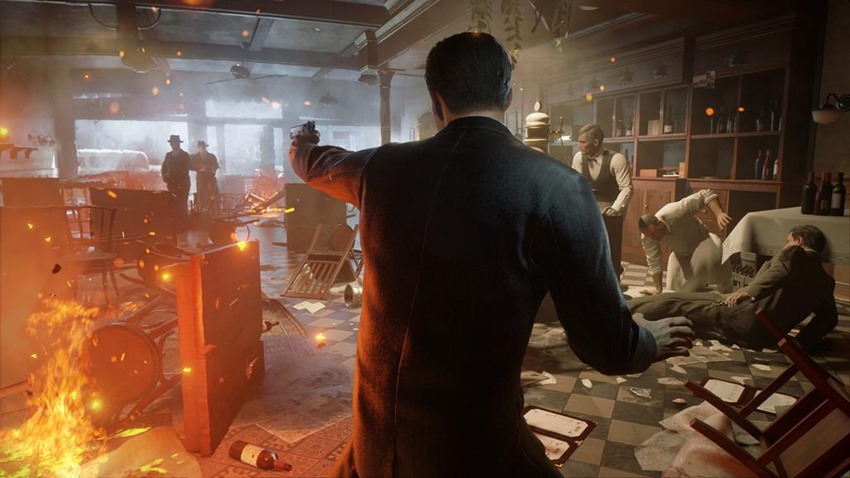 We actually take the time to do the very best job we can making the title different for the new release for the new technology that we're launching it on.
For an example of a remaster done right, just look at Mafia. The recently-released upgrade retained all the core gameplay of the original but it featured a remarkable graphical glow-up that was pure remake territory. GTA V also featured an impressive upgrade when it hopped from PS3 and Xbox 360 to PS4 and Xbox One, and Zelnick believes that even with 140 million copies sold, its next-gen launch will continue to grow the franchise even further.
With that in mind, Zelnick did acknowledge that a saturation point for GTA V was on the horizon, hence why the game's GTA Online component was being split off. "As you sell that many units, you at some point will arrive at the conclusion that you've saturated the market for purchasing the title," Zelnick said.
At that point you're willing to experiment with the possibility that maybe there is another way to bring people into the online experience. Make it super-low friction. Low price point. Sure, you don't have access to the original single-player experience, but you do have access to an online world. Our view is perhaps that's a different market and that's a way to expand the player base.
Take-Two doesn't do a remaster often, but when it does arrive, it's worth paying attention to. In addition to GTA V's current plans, the company has also begun experimenting with Red Dead Redemption 2's Red Dead Online mode, which is now also available as a standalone product in case you want some online yeehaw.
Last Updated: March 4, 2021