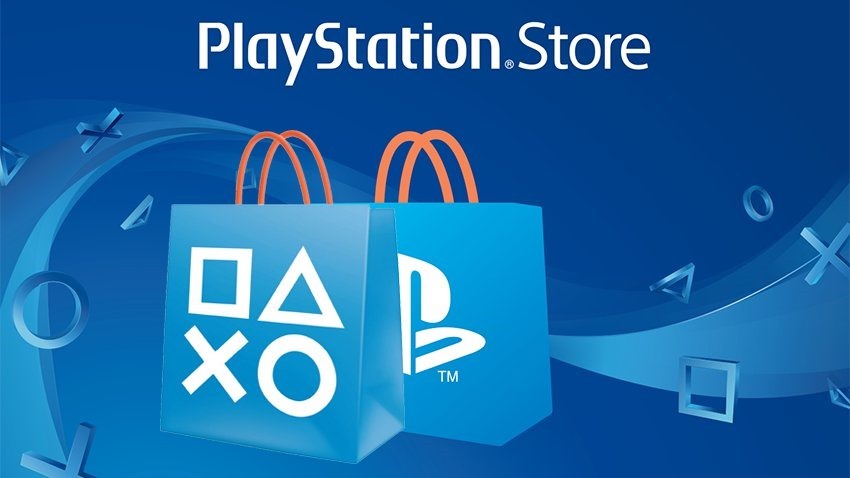 It's that time of the year where stores – both physical and digital ones – start dishing out delectable discounts on games. We're a few days into PlayStation's 12 days of Christmas deals, where the current deal is a 45% discount on NBA 2K18, but there's another great round of discounts on the PlayStation store. Right now, there's another sale, that's offering two games of your choice from a list, for just R469.
There are some pretty good games in that list, including King of Fighters XIV and the relatively recent Prey reboot. You can also pick up games like The Last of Us Remastered, Fallout 4 and, if you like wasting your money, The Order: 1886. Here's the full list of games:
Whether you're actually going to be buying or not, which two games would you buy?
Last Updated: December 4, 2017