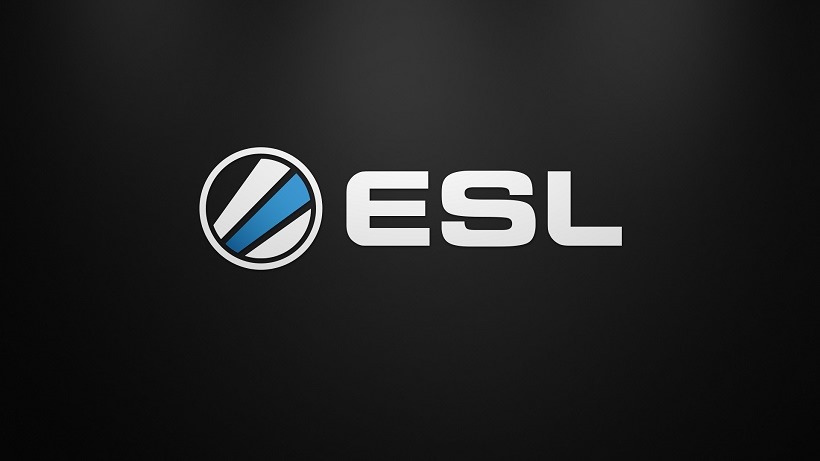 In the past few years a number of eSports competitions have made their way on to television. Broadcasted competitions have drawn the attention of a number of interested media groups, all who share the same aspirations of the growth of eSports. A new media group is setting its sights on shifting the focus as Lionsgate and Pilgrim Media group plan to create a whole lot more Media Based on eSports.
In the past Pilgrim Media Group and ESL have worked together to produce high quality production for their major tournaments. This partnership has existed on the competitive front, but something new could be looming. In a recent announcement by Lionsgate, Pilgrim Media Group found Craig Piligian offered his brief insight into the interest in eSports.
"Pilgrim has a long history of creating competition programming that taps into the passion of fans – whether the playing field is the Octagon, the wilderness, on a fishing boat or in an arena. We're extremely excited to bring the power, scope and mental muscle of gaming to television in a way that helps these loyal fans experience esports as never before."
Both Lionsgate and Pilgrim Media Group have had their stamp on a number of popular TV shows ranging from American Chopper, Ghost Hunter, and The Ultimate Fighter. While these reality shows have added a new flavour to exciting television, this could be the media future of eSports – interesting shows aimed at drawing awareness while creating an interesting approach to the reality side of the industry.
eSports reality TV has run its testing grounds in the past with different gaming shows airing featuring professional gamers and YouTubers, but the ongoing partnership with ESL and Pilgrim Media Group could bring something new to the industry.
Lionsgate president of interactive ventures and games, Peter Levin, also added the following statement to the press release:
"We see tremendous growth potential in esports as it becomes a major player in the gaming ecosystem, and we're thrilled to bring esports to more fans on an expanding array of platforms."
Sticky Trigger offered no further information on what media will be focused on, but as mentioned above their partnership with ESL is promising.
And if you think media based or around eSports isn't exciting, check this out.
Last Updated: May 12, 2016