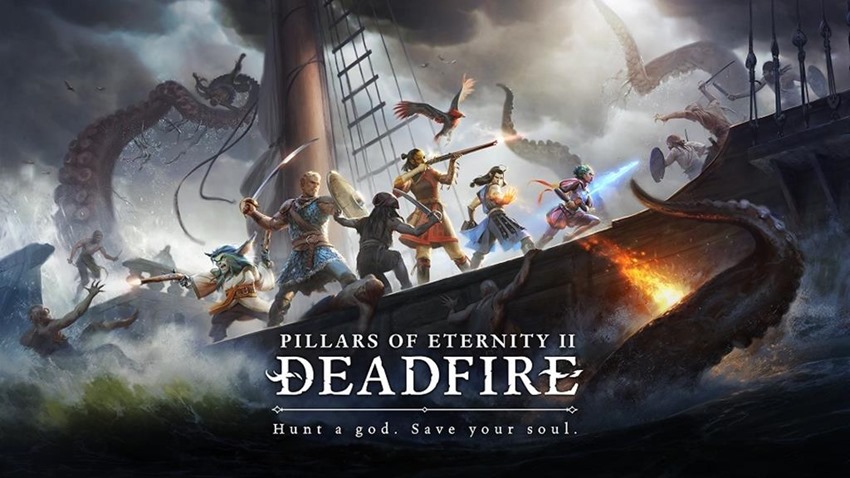 Much like the idea that the grass is greener on the American side, video game cheat codes are and an endangered species. It used to be that just about any game had a few command lines that you could easily access and quickly tweak to give you a leg up. Stuck on a level and looking for a way out? Typing in NoClip would usually sort that problem out.
These days, cheat codes are all but dead. One game that is keeping it old school however? None other than Pillars of Eternity 2: Deadfire, which balances its tight RPG gameplay and lengthy narrative with good ol' classic cheats. There is a caveat here though: Entering cheats will disable any achievements on that save file, so proceed at your own caution.
To get the cheats rolling on PC, all you have to do is hit the Tilde key ( ~ ) and enter the following line: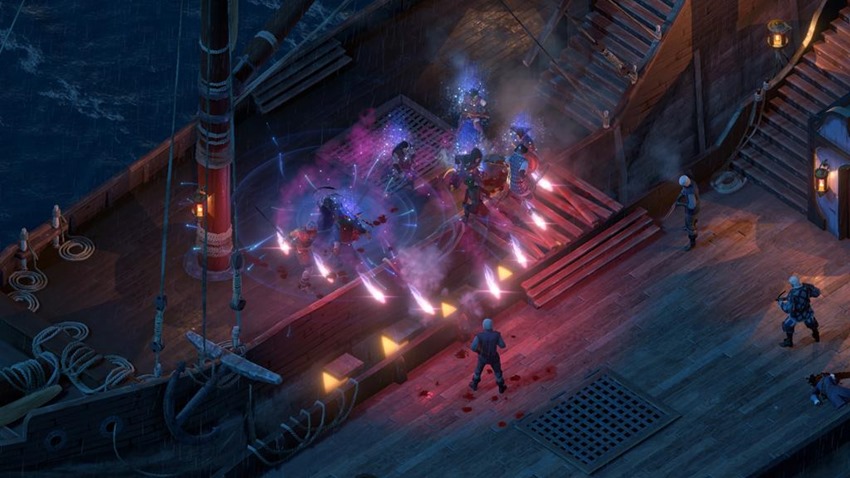 iroll20s
Cheats will then be unlocked and you can type the following commands in:
God – Classic god mode for your party. You're almost as indestructible as week-old Christmas fruit cake. Enter the code again to disable it
HealParty – A quick injection of health and stamina that tops your team up
UnlockAll – All containers on your current map get a quick unlocking
Rest – Force your party into a rest mode, without using up any camping gear
GiveMoneyPlayer X – Where X is, type a number and your party member will get a stack of copper
AddExperience X – Where X is, type a number to give your party members some experience points
AddExperiencetoLevel X – Where X is, type a number to grant each party member some additional experience up to that level (maximum level of 12).
CraftingDebug – A crapload of crafting materials
FreeRecipesToggle – You can craft pretty much anything, without ever needing to even own the recipe ingredients.
Invisible – I call this JP from Grandma's Boy mode. Grants invisibility to your party.
NoFog – Pretty much what you think it is, the fog is lifted from the map.
ToggleSpellLimit – No more spell limit, so start flinging magic with reckless abandon
UnlockBestiary – If you feel like doing some reading, then this cheat will give your monster bestiary a full unlock
Cosmic Dog – Unlock the Cosmic Dog pet.
Cosmic Cat – Unlock the Cosmic Cat pet.
Cosmic Bird – Unlock the Cosmic Bird pet.
If you ever want to disable these cheats, simply bring up the command window and type iroll20s again. Easy!
Last Updated: May 17, 2018