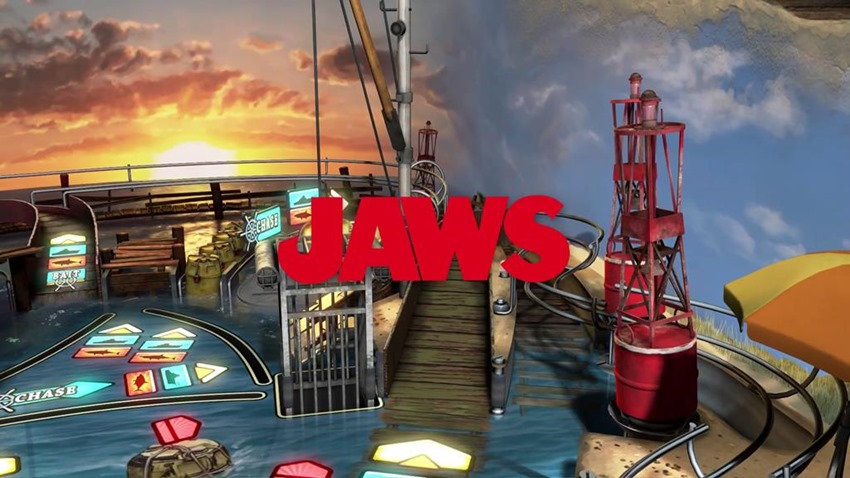 After a hard day of finding excuses not to work, there's nothing better than a quick session of having my small balls whacked around. I'm not talking about my favourite torture method outside of Casino Royale that saw 007's need for condoms rendered useless when a young Hannibal Lector decided to show him just how deadly a knotted rope could be, but rather pinball.
Yes, definitely that. Definitely.
I've got a dream involving me one day actually owning a proper pinball table, but until I can afford a place which isn't a shoebox in the middle of the street (LUXURY!), I'll have to make do with the digital equivalent. Zen Studios made a name for themselves on ye olde Xbox 360 and PlayStation 3 with Pinball FX2, a platform for new themed tables which quickly made their way onto Xbox One and PlayStation 4 as they grew their library of available ball-whackers.
It's time for an upgrade though, as Zen Studios prepares to unleash Pinball FX3. Which will be out on September 26, as if the month ahead wasn't crazy enough already. Here's a  trailer for it.
Pinball FX2 managed to build up one hell of a library over the course of its existence. Everything from Star Wars through to DOOM made its way to the software selection of tables, with some of the offerings being damn good. What will Pinball FX3 have when it launches? A reason for you to smile, you son of a biscuit.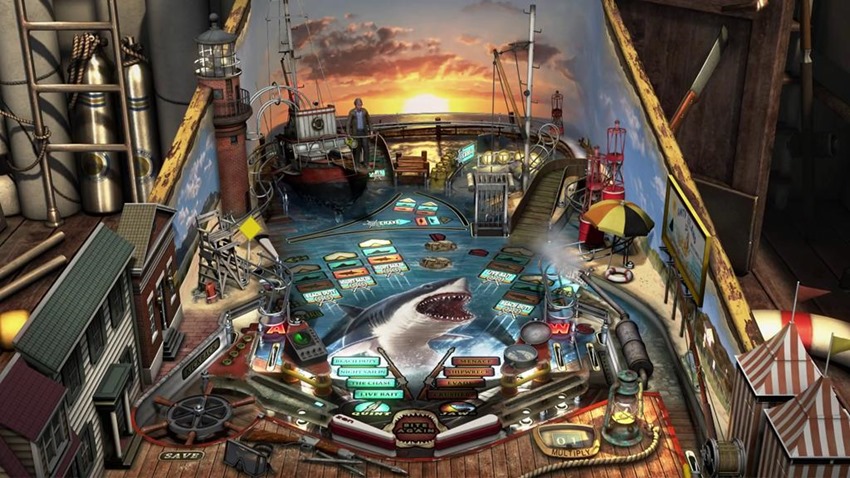 Yup, Jaws is getting a themed table, as are other Universal Studios properties such as E.T. the Extra-Terrestrial and Back To The Future. Most of the tables from Pinball FX2 will make their way to the sequel, so if you spent some serious coin on your own personal arcade, you'll have plenty of tables to jump back into that also boast an increase in visual quality.
Anyway, looking good! A new progression system that is bookended by new single and multiplayer modes makes for a good-looking sequel. Now go whack some balls already.
Last Updated: September 7, 2017