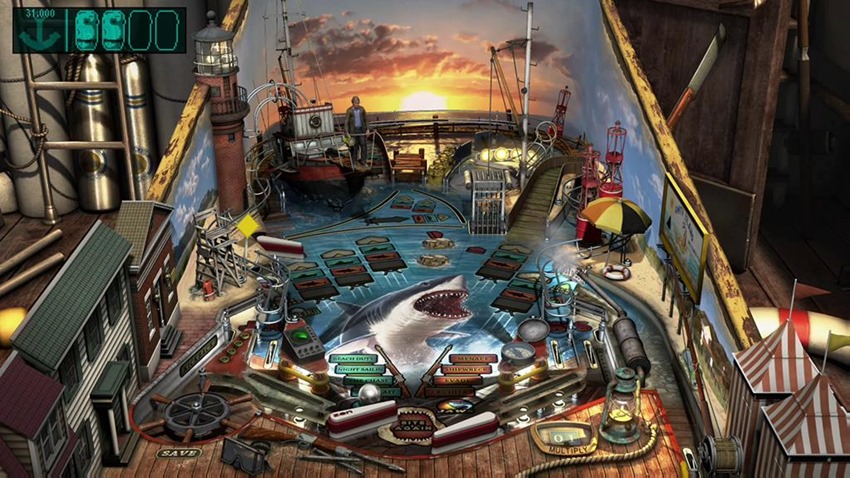 Either way you tilt it, pinball has always been a fantastic game. Just you, a ball and two small bumpers ready to whack that orb as if it were James Bond's testicles in Casino Royale. For a couple of years now, Zen Studios have pumped out dozens of themed tables, each one a collection of Easter eggs and screen-accurate attention to detail. This month marks the start of an evolution for the series, with Zen transitioning towards Pinball FX3.
How much has changed? Not much on the surface, as Pinball FX3 is more a hub that urges you to throw a few bucks down for a table, which range from Marvel movies through to original creations featuring western and fantasy tropes for you to high score off of. What has changed, are your goals. It's no longer just a case of dinging a pinball around the table and trying to avoid the oblivion of those bastard traps on the side that no amount of tilting can save.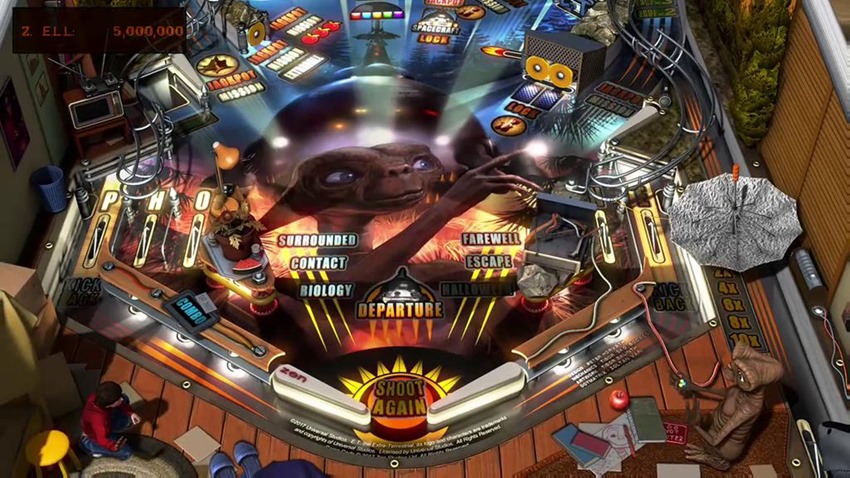 Pinball FX3 tasks players with unlocking perks alongside the highest of scores, progressing through challenges and earning bonuses along the way. It's not revolutionary stuff, but it's still a nice addition overall. Kicking off the new service is a trio of tables from Universal Studios properties: Jaws, ET the Extra-terrestrial and Back To The Future.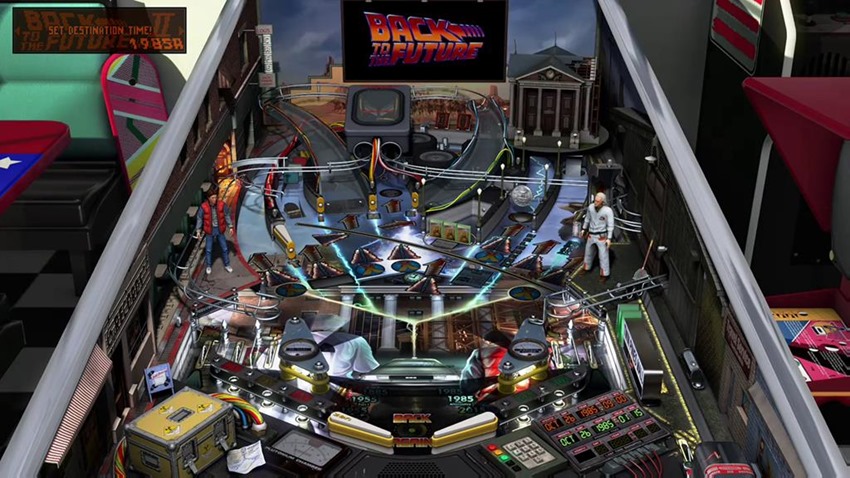 Like most of the licensed tables before them, they're crammed full of references to the films they're based on and each table has actors from said flicks wandering around, waiting for you to accomplish certain milestones. They're amazingly accurate to the source material, filled with bonus mini-games and the voice actors do a fine job imitating the thespians who made their roles so iconic in pop culture.
If I have one gripe, it's that all three of these tables share the exact same layout and design, minus a few bells and whistles here and there. While you can only do so much with a pinball table's layout, it would have been nice to see the arrangement on show allowing for a more diverse setup. On the plus side, if you were ever invested in Pinball FX2 then you can grab all of your previously purchased tables and take them for a new spin with the various challenge modes on offer.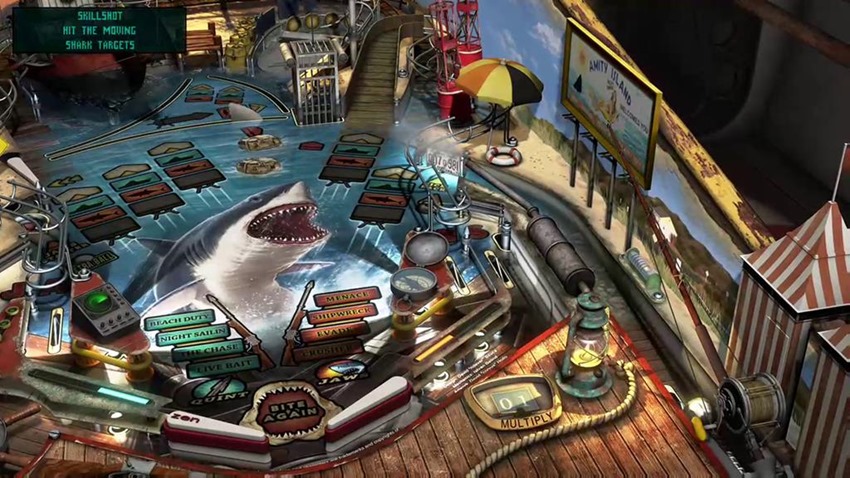 Or maybe not, as myself and Trevor have had some trouble transferring our tables over, which Zen Studios say they're having a look at fixing. Which I hope is soon. The DOOM table from last year alone is a masterpiece that I need to revisit.
Last Updated: September 29, 2017