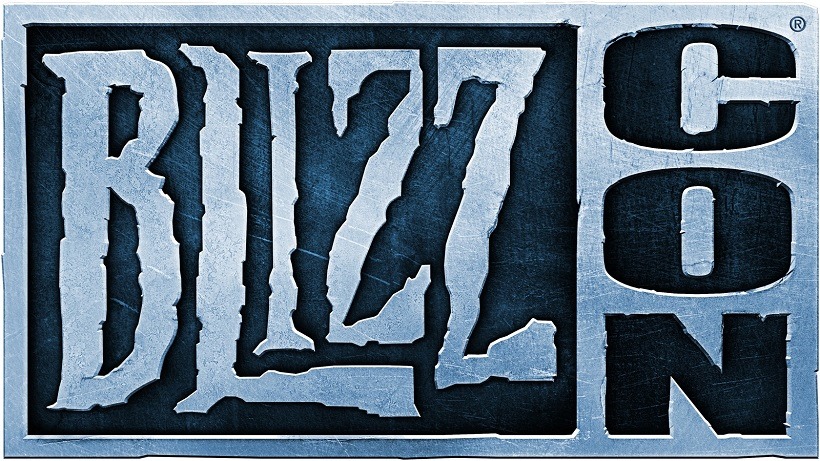 In a little under a a months' time, on the 6th and 7th of November, Blizzard will kick off their annual conference. That's right, BlizzCon is just around the corner, and as usual, it'll be packed with all sorts of panels and news surrounding the gaming company's various popular franchises. If you have any sort of interest in the likes of World of Warcraft, StarCraft, Diablo, Hearthstone, Heroes of the Storm, and Overwatch, it's the event to really pay attention to.
Thing is, there is so much happening at any given time over those two days that it's impossible to see everything. Thankfully, Blizzard have released a schedule, meaning that some planning can take place.
First of all though, if you won't be attending the event in person, a virtual ticket is required to enjoy the proceedings online. It'll cost a rather hefty 29.99 euros, but does come with a bunch of in-game loot, such as pets and portraits, across the various franchises.
If you don't feel like coughing up cash, don't worry. You'll still be able to enjoy part of the event without having to spend a single cent:
We'll also be broadcasting the opening ceremony and this year's eSports tournaments—including the StarCraft II WCS Global Finals, World of Warcraft Arena World Championship, Hearthstone World Championship, and Heroes of the Storm World Championship—for free
Right, are you ready to see the schedule? I'd copy paste it here, but honestly, it's HUGE (insert that's what she said joke here). You can see what's happening on the Friday and Saturday via their respective hyperlinks instead. If you'll be attending the event in person, here's the floor map so you can plan a route accordingly.
As you can see, there seems to be very little little attention given to Overwatch and Diablo III at BlizzCon this year. I wouldn't be too discouraged about that if you're a fan of both however, as I'm pretty sure Blizzard have some tricks up their sleeves (or at least, I hope they do).
Will we be seeing the announcement of another Diablo III expansion? Or better yet, an official release date for Overwatch? Probably not, but a guy can dream, can't he? Last year saw the official announcement of Blizzard's FPS and the last part of the StarCraft II trilogy, Legacy of the Void, for example. I'm really hoping that there are some surprises in store this year!
What about you? What are you most excited to see at BlizzCon 2015? Will there be a Warcraft 4 announcement perhaps? We only have to wait a few short weeks to find out!
Last Updated: October 14, 2015