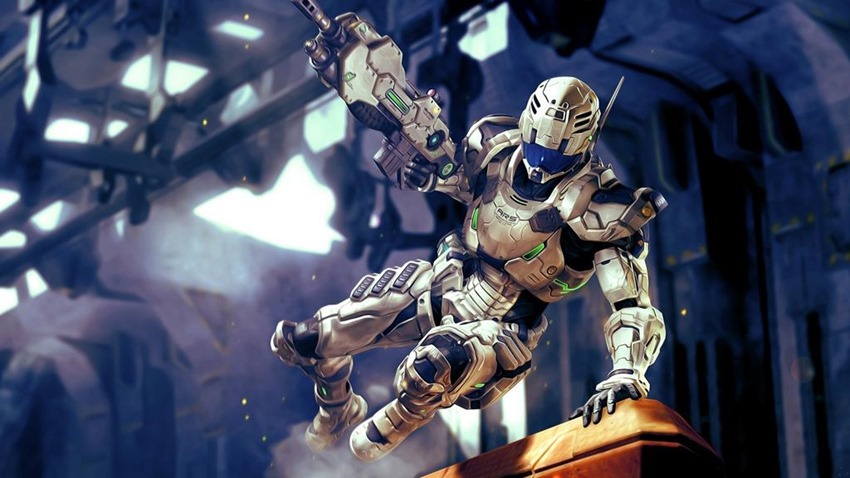 I hear computers are popular these days, especially if you're looking to play a game or two on them. Compared to console, there's one hell of an untapped market out there for several developers who find their best efforts relegated to Sony and Microsoft-branded machines. One such developer, who would kill for the thrill to bring their entire library across? Platinum Games, the studio that made a name for itself by redefining the action genre over the last decade.
One of their finest products ever, Bayonetta, finally hit the PC platform yesterday. Presumably to the tune of a million fans demanding to know when Vanquish would arrive on their digital shores. "The PC market is huge and can definitely not be ignored. We are absolutely aware of that, and we've always felt this way," a Platinum spokesperson said to PCGamer, presumably while ignoring me outside as I frothed at the mouth at the merest mention of Metal Gear Rising.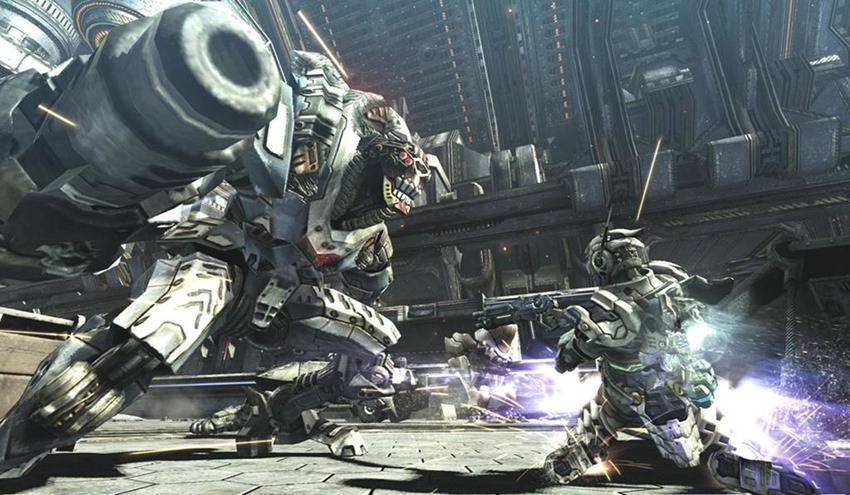 We've always had a positive stance towards porting our titles to PC, but the decisions as to which platforms we release our games on, and which platforms are the main focus for the games we make are largely made by the publishers, so this is not something we can decide on our own.
Never say never though, as Platinum is hoping that publishers will one day realise the market waiting for them. Bayonetta is an example of this, as Platinum's first port of it over to the Wii U was done without any assistance. Experience which paid off for the eventual pc re-release of the cult classic action game. "We had to dive back in and change a lot about the internal structure when we ported it to Wii U, but I believe this experience helped us make the jump to PC go a lot smoother," Platinum explained.
Our current proprietary engine is built with PC-based cross-platform development in mind, so I think it should be easier now to avoid similar problems in the future," the spokesperson noted. If it were up to us, we'd port all of our games to PC, but it all depends on the publisher.
C'mon SEGA, throw a dude a bone here and allow Vanquish to be ported over to PC. It's not like I have a working Xbox 360 right now. Alongside that gem, Platinum also has several other console-exclusive classics like The Wonderful 101 and Anarchy Reigns that are just begging for a PC debut.
Also MadWorld, that's a rather good game I tells ya.
Last Updated: April 12, 2017