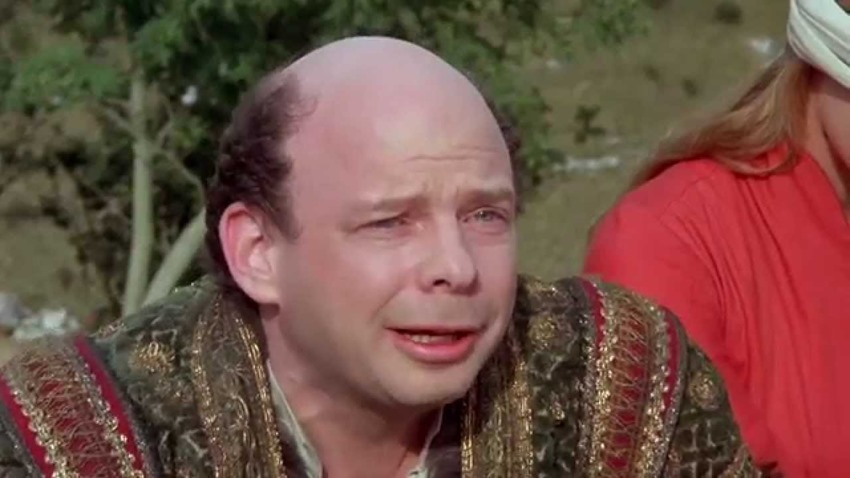 Whenever PlatinumGames (I promise that's not a typo because the Japanese developer will not be constrained by your puny English grammar laws) says something, I pay attention. And then I usually sit down quickly because I don't need anyone to see that I have a fetish for their particular slice of action. Listen, if your mom can read 50 Shades of Grey, then I can get off on Japanese action games DON'T JUDGE ME.
Anyway, Platinum has been quiet for the last couple of months. Bayonetta 3 is still in the pipeline, they've had some massive buzz from Nier: Automata and if you missed out on Transformers: Devastation then it's too late to hop on that G1 Astrotrain now. So what's next? Speaking to VGC, Platinum's studio head Atsushi Inaba commented on how 2019 would define the studio. "It's going to be a year of some major new approaches, new challenges and new methods for us," Inaba said, remarking on how two of their projects will be "new independent IPs owned entirely by the studio".
Right now we're in the middle of designing something that has never been done before. I know a lot of people say that, but the game we're working on truly is unlike anything else," Inaba said. "Even for our varied history of veteran game developers, this is something that has never been designed before. So from a game design perspective, we're very excited right now.
Beyond that, PlatinumGames wants to forge ahead on their own properties because while collaborations may be fruitful, they also come with several hang-ups that the studio wants to avoid. "It's absolutely the truth that there are cases where you want to do a sequel but if you don't own the IP, you can't do it," Inaba said.
It's that simple, and quite frankly in the case of Bayonetta it took a lot of time and energy to get it to the point where sequels could be made. It wasn't as simple as picking up the phone and asking, 'hey, can we do this?' There were a lot of pieces that needed to fall into place and a lot of negotiating that had to occur.

That's a pain. That's a hassle. For us as creators, we want to get to the point where self-publishing allows us to own our IP and do what we want with it, including making sequels. So the faster we can have that freedom, the better it will be for all the creators here.
Platinum's record with licensed games do tend to vary wildly between hit and miss territory. For every Metal Gear Rising, there happens to be a Teenage Mutant Ninja Turtles: Mutants in Manhattan, a game which can be described as a C-Team effort at best. With a chance to make their own way in a turbulent industry, hopefully we can see Platinum back in the saddle making the games that they want to make.
Or Vanquish 2. I mean come on, everybody wants it.
Last Updated: May 6, 2019