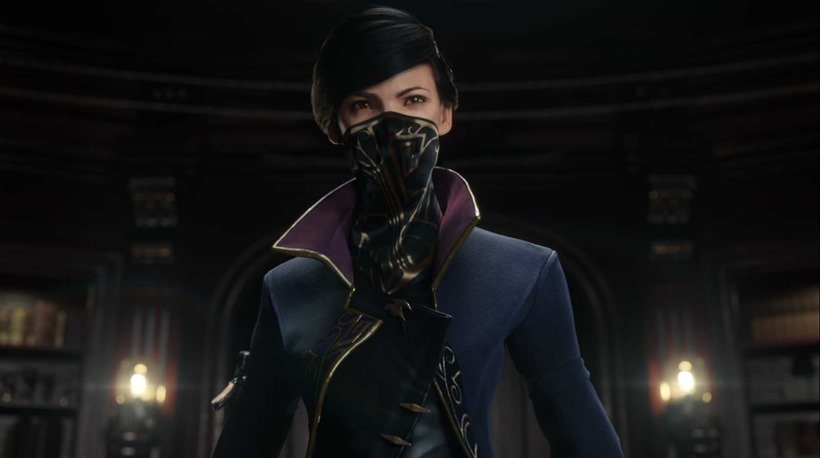 Dishonored 2 was a damned good game, and one of my favourites from last year. And it's a good time, even if you don't really like stealth games. Here's what we said last year:
Though the framework is repetitive, Dishonored 2 keeps things interesting by perpetually adding new ideas. Some of the levels are sublime, expertly crafted places to lose hours in. The Clockwork Mansion – home to an eccentric inventor – is built on a system of levers, pulleys and gears, where the flick of a switch changes and contorts – a puzzle within itself. Later levels have you going up against enemies who have their own supernatural abilities, forcing you to change your approach. Another level, easily one of my favourite in a game this year, has you flitting in and out of a temporal anomaly – making way for some great puzzles.

Dishonored 2's story beats are perhaps a little too familiar, but it makes up for its narrative trappings with open-ended gameplay that rewards exploration and creativity. To call Dishonored 2 a stealth game is a bit of a disservice, because you can play it any way you like.
Unfortunately the PC launch was a fumble, as the game was released in a poor state on that particular platform –leading many to give it a skip. Now, you can see just how well it runs without having to pay a cent, or resort to plundering the software seas.
Bethesda will release a trial of the game on April 6 on all three current platforms; PC, Xbox One and PS4. It'll let you sneak and stab your way through the first three levels, giving you a mere taste of the adventure that awaits.
You can grab the trial from PSN Store, Xbox Marketplace, and Steam. If you decide to pick the game up, you'll be able to pick up where you left off. As a reminder, you'll be able to play through as either Emily or her gravelly-voiced father.
Limited trials of games (what we called demos, in a time long past) seem to be in again – with 2K having recently released a time-limited trial of Mafia 3.
Last Updated: April 4, 2017