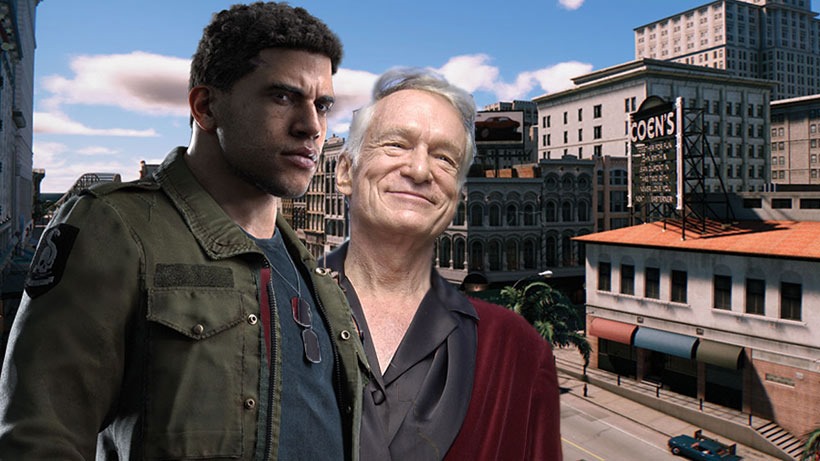 Look, I was a teenage boy…once. And much like every other hormonal-driven specimen in an all boys school, there were certain magazines floating around. Naughty stuff, full of badness. Like FHM. But here's the twist in the tale: I honestly did not give a damn about the pages that had more bare flesh in them than one of those weird Cape Town beaches where thongs are optional.
I'd read the likes of FHM and Maxim. I mean proper read them, because the actual features and hard journalism done in them was top notch stuff. Yes, these were magazines that roped in audiences with pure titillation. And nobody would believe me when I told them that I enjoyed the articles. Nobody. It's part of a proud tradition you see, dating back to when I actually believed that women had stars for nipples when I stumbled across a stash of Scope magazines in a dusty bookstore.
And nobody is going to believe me when I say that I'm collecting Playboy magazines in Mafia 3 for the feature articles. Yes, softcore skin-mags are a collectible in that game, as 2K explained: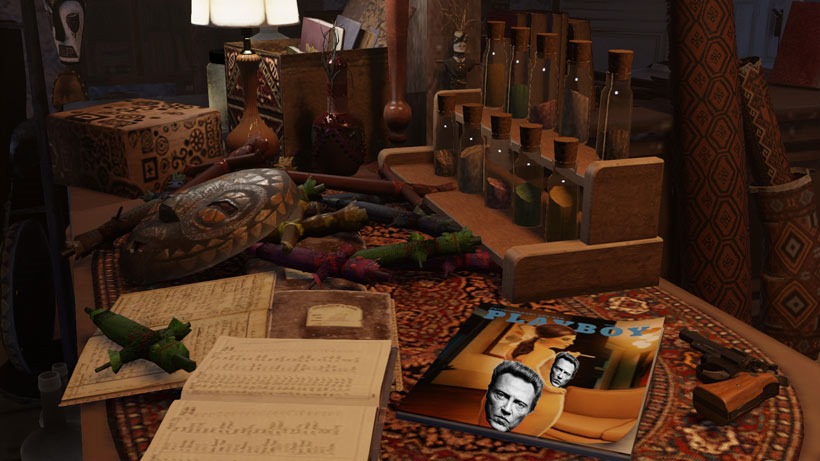 Playboy has been an influential magazine since it started in 1953. Even its covers have spurred headlines over the years. So, of course, you're going to find people with issues of Playboy in New Bordeaux. That's right, look carefully on desks and tables throughout New Bordeaux and you'll be able to collect classic issues of Playboy in Mafia III.
Man, Playboy. I've got a feeling that there's going to be some minor controversy over the idea of collecting the equivalent of digital magazine covers that were used to fund Hugh Hefner's harem mansion, but on the other hand, it's a sign of the times. You have to remember, Playboy was HUGE back in the 1950 through to the 1970s, the era which Mafia 3 takes place in. It was a magazine that was perceived to be classy, even with the gratuitous nudity within the pages. It sold millions every month.
Times have changed however. Hell, Playboy magazine doesn't even rely on the skin trade to sell itself. Sure, the models are still posing provocatively, but they're covered up. Which means that the features need to sell that magazine now more than ever.
Last Updated: June 2, 2016