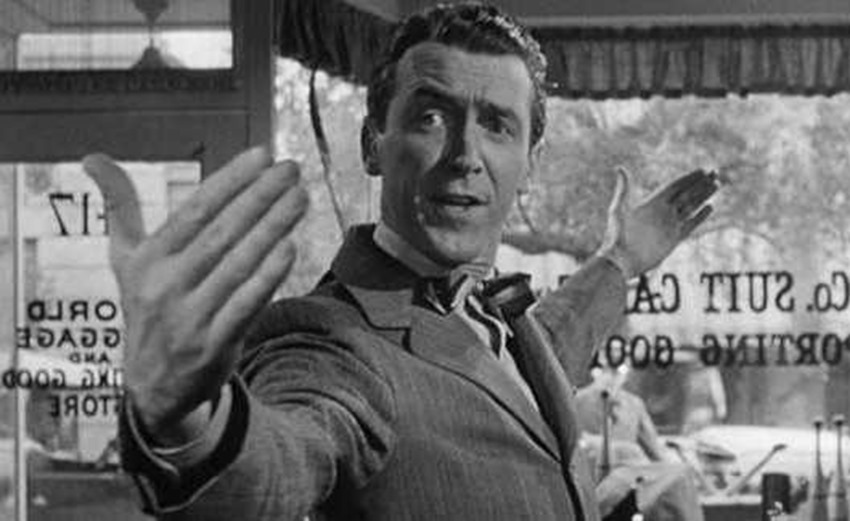 PlayerUnknown's Battlegrounds has a new map on the way, one which will soon serve players their just deserts. Look, sand puns are hard to figure out, alright? Point is, while PUBG's latest arena may be something that is still far from finished, you can expect the sandiest of sandbox showdowns to be pretty massive in scope.
Originally designed to be around 4×4 kilometres in size, PUBG creator Brendan "Playerunknown" Greene revealed to Eurogamer that the desert map will now actually be the same size as the Russian map that everyone is playing on right now: 8×8.
"For 100 players an 8×8 just makes more sense and it gives more flexibility when we move onto custom games and things like that," Greene said.
Other details gleaned from the Eurogamer interview include a map whose water-based combat will be far more limited and mostly reserved for a small river that will house a few small boats to make deadly use of, while also revealing that Bluehole has the technology to create bicycles for PUBG. There's no confirmation that bicycles are in PUBG, but make of that what you will.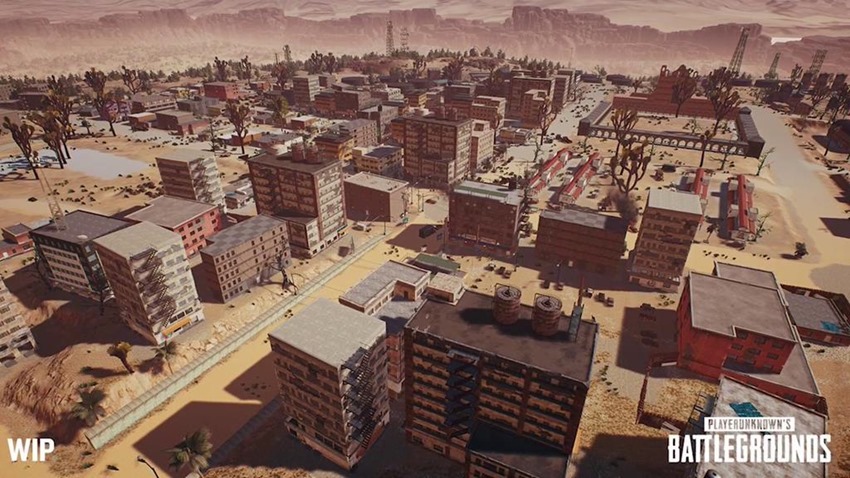 I look forward to that new map, which I have a feeling will be a sniper's paradise thanks to the lack of any foliage to obscure your view of seeing players prancing around on the open map. Like that fella who I had in my crosshairs this week, and just as I was about to nail him with the killshot I found myself run over by random Russians. I also had my open party chat enabled for that session of PUBG, which is a fascinating descent into human madness.
I will have my vengeance, this life or the next. With 877 000 players at its peak concurrent level on Steam though, it might be a while before I can have some of that sweet revenge.
Last Updated: August 30, 2017