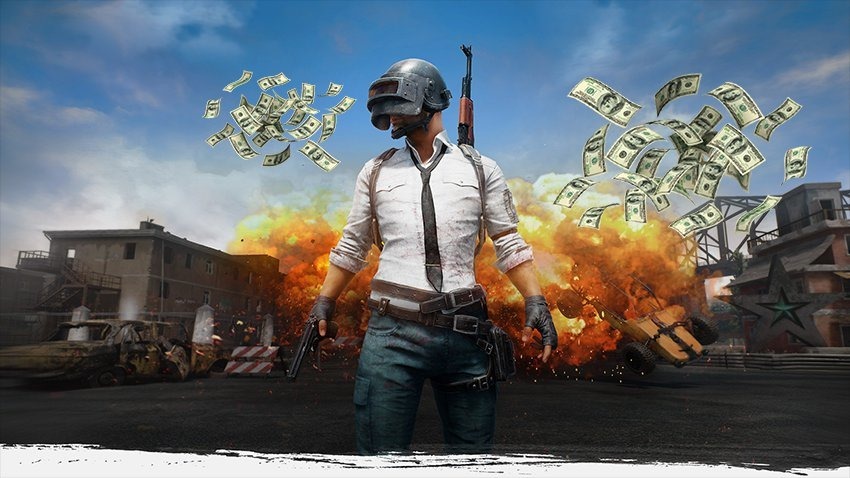 Blah blah blah blah PUBG, blah blah blah blah popular, blah blah millions of players. That seems to be all you ever hear about the unbelievably popular Battle Royale game – other than how it's spawned a genre of the things, like Fortnite's Battle Royale mode and the impending plethora of clones.
It's true though. If any single game defined 2017, it would have to be PlayerUnknown's Battlegrounds. The numbers back that statement up, too. In its annual year in review, the analytics and research firm SuperData Research shows that PUBG is far and away the most successful paid video game in the PC space in 2017. According to their numbers, it earned close to double what its nearest competitor, Overwatch did.
Their report suggests that PUBG earned $712M in 2017, while Overwatch earned $382M.
"In just eight months after its March release, PUBG overtook recurrent heavyweights Overwatch and Counter-Strike: Global Offensive to claim the number one spot. The title's
unexpected popularity made the Battle Royale genre the third largest in revenue behind action-adventure and shooter games."
Of course, PUBG's success is hardly surprising news. It sold over 30 million copies and regularly tops Steam's concurrent player tallies.
What is interesting is that there's a lone single player game in the top-ten earners as well, in Divinity: Original Sin 2, which earned $85M for Larian Studios. The rest of the list is largely populated by popular shooters, with new-to-PC Destiny 2 coming in fourth with an extra $218M for Activision-Blizzard's coffers.
Anyway, I have this fantastic new idea for a game. completely original.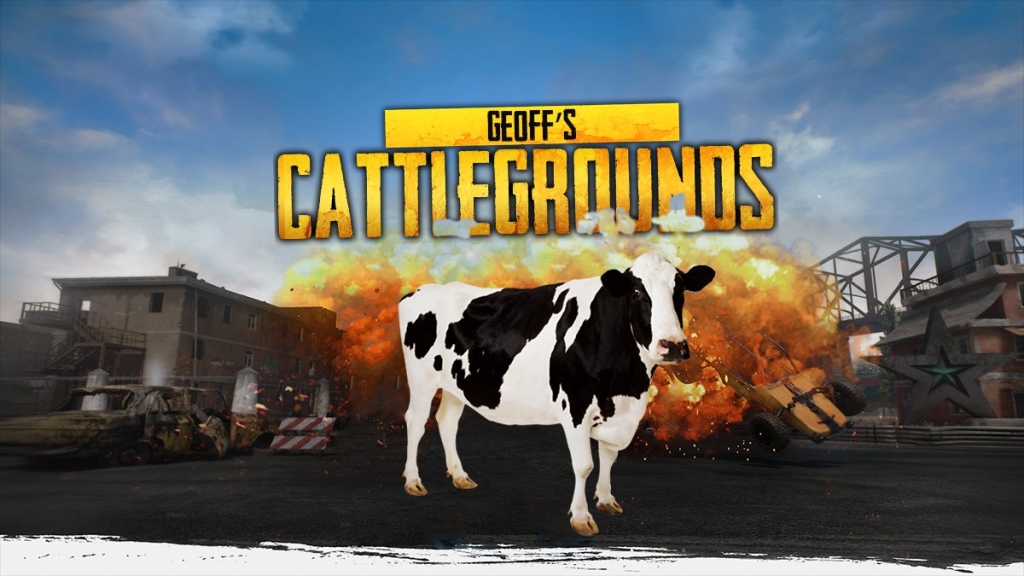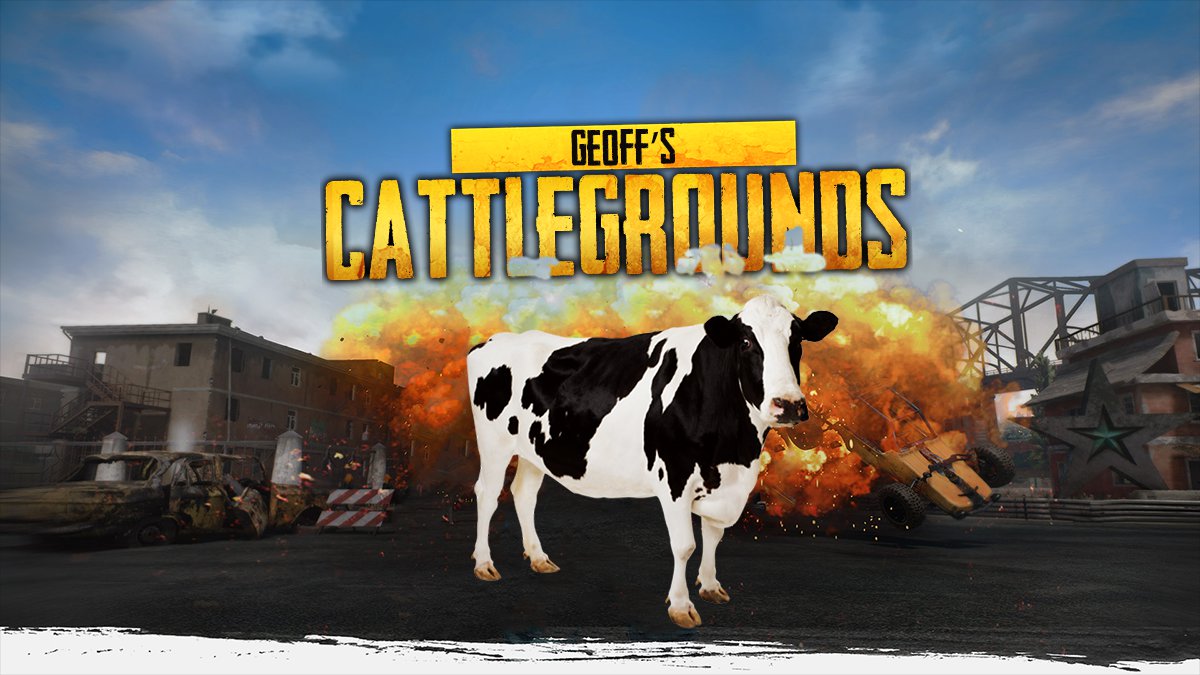 Last Updated: February 1, 2018