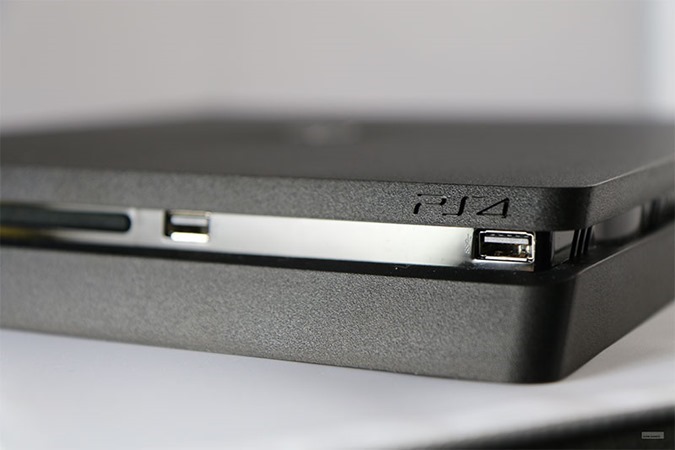 Here's something nobody saw coming at all!
The PlayStation 4 is coming in a newer, slimmer package – with the slim PS4 set to be released in most territories by September 15 this year. It'll be coming at a price of $299, and replaces the current PS4.
At that sort of pricing expect the PS4 to start retailing locally at around R4700 or so. As we've seen from leaks, the slimmer PS4 replaces the touch buttons with physical ones, and does very little else. Say goodbye to the optical port though, but it's a great system to jump in with otherwise.
It's good for 1080p gaming. If you want more than that, there's the other PS4.
Header image via Eurogamer.
Last Updated: September 7, 2016