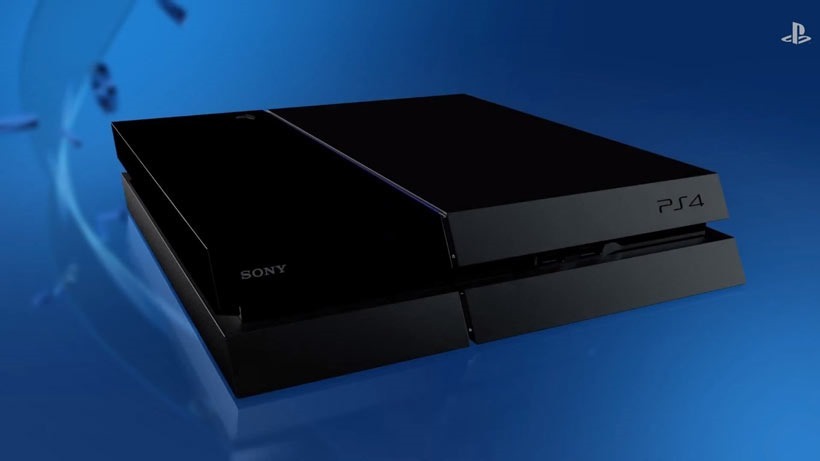 Finally, after what seems like years of waiting, you'll be able to appear offline on your PlayStation 4 from tomorrow – so you won't have annoying people messaging you for game invites all the time.
It's one of the most anticipated features (at least, for antisocial folks such as I) in Sony's PlayStation 4 firmware 3.50, and its coming tomorrow. But wait! There's more! You'll also be able to get notifications when your friends come online, making the PSN nearly as functional as Xbox Live was in 2008.
One new feature that I think is quite cool (and we'll use quite a bit for community play sessions) is the event scheduler.
"On the Events tab, we're adding the ability to schedule gameplay sessions with your friends. Just select 'Create Event,' and you'll be able to make an invitation for an upcoming gameplay session. Choose the day, time, game, and send it to individual friends or a Group. When your event starts, users who registered will automatically be added to a Party so you can start playing right away. "
That'll make running small scale tournaments and community play sessions a breeze. There are also new, easier to use party management tools.
Another new feature that's quite anticipated is the PC remote play feature, which makes the PlayStation TV even more obsolete.
Here's what Sony says on remote play to PC:
"With this update, we're expanding PS4's Remote Play capabilities to work with PC and Mac giving you more freedom and flexibility to play your PS4."
Remote Play on Mac / PC is compatible with the following system software:
Windows 8.1
Windows 10 or later
OS X 10.10
OS X 10.11
It's quite configurable, depending on your network bandwidth:
Resolution options: 360p, 540p, 720p
Default resolution – 540p
Frame rate : Standard (30fps), High (60fps)
Default frame rate – Standard (30fps)
You'll be able to use a tethered DualShock for control.
There are a few other (though less interesting, in my opinion) features coming in tomorrow's update, which you can read about on the PlayStation Blog.
Last Updated: April 5, 2016