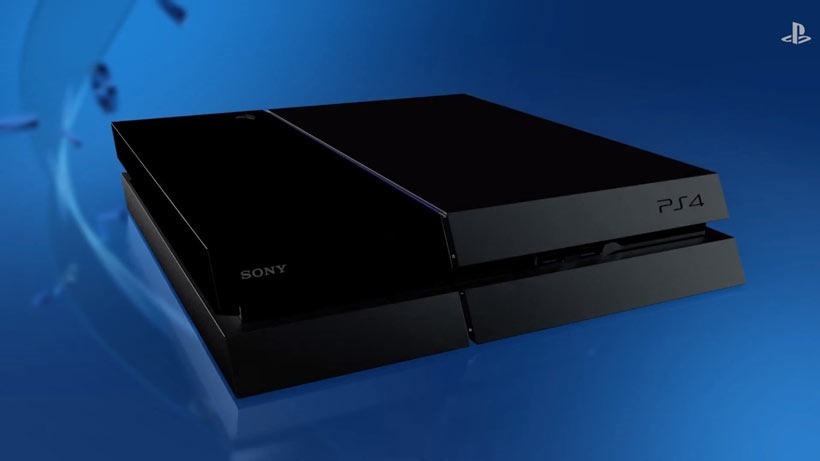 Water is wet, the sun is hot, and Call of Duty sells really, really, really well. These are incontrovertible, immutable laws. It looks like we may have soon have another: That Sony's PlayStation 4 will outsell the Xbox One.
It's become a bit of a joke really; save for two months, it's been the case since both systems were released. And yes, it's happened again – The PlayStation 4 has outsold the Xbox One in its native USA. That's according to the NPD, who tallies that sort of thing.
Sony has, naturally, beaten its chest about it.
"As we reflect on an amazing year, we want to thank fans and partners for making PlayStation 4 the top selling console in December and in 2015. PS4 also had the strongest third-party software sales in 2015 in the U.S., according to NPD.

The momentum and enthusiasm for the platform continued throughout the year, resulting in cumulative sales of more than 35.9 million since the launch of PS4. During the holiday season alone, more than 5.7 million PS4s and 35 million PS4 games were sold through to consumers worldwide. We look forward to another great year and bringing an extensive portfolio of games from our publisher partners and SCE Worldwide Studios to fans in 2016."
This of course, comes hot on the heels of Sony's recent news that it's sold through 36 million PlayStation 4s, putting it on a trajectory to best even the PlayStation 2. According to Sony, nearly 6 million of those sales were just within the holiday period.
Last Updated: January 15, 2016