The records for Sony's latest fiscal year have been revealed and oh boy, did they make a TON of cash.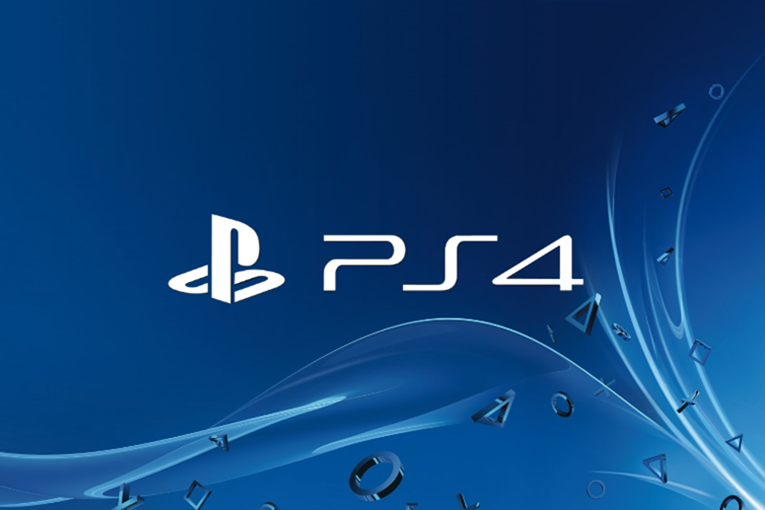 Hey, have you ever heard of Sony? Probably not, they're just a small company. Still trying to pave their in the industry; nothing, you know? Yeah, well they just released their 2018 fiscal year earnings and what do you know? Turns out that small company Sony that everyone has definitely never heard of had the most successful and profitable year ever. The report was made public recently with all the features of a accounts happy fun-time dreamscape ie. Lots of charts, graphs and dollar signs standing proudly in front of every massive amount of money. There's a lot to sift through, so I looked through the report and pulled out the interesting details you might enjoy reading.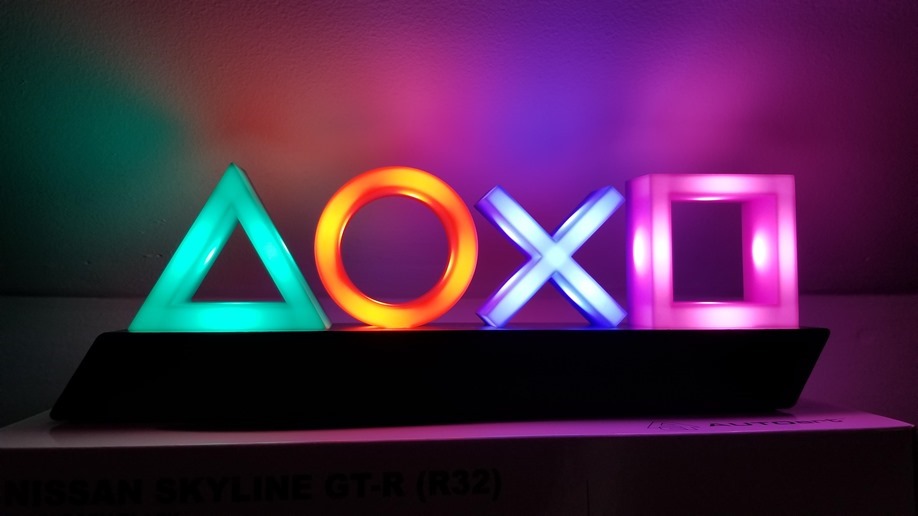 Firstly, as I said above, Sony has had their best financial year to date with the company pulling in their highest operating profit ($8.06B) and net profit ($8.26B) in their history with the PlayStation being the largest contributing factor to that amount by 34.8%, making $2.81B alone in profits. Sony's gaming division made $21B in 2018, marking the first time Sony has broken the $20B milestone and showing the company's earnings have doubled since 2013 when they made a measly $10.42B. As a further interesting highlight, PlayStation Now, Sony's online games-as-a-subscription service has seen a growth of 40% since launch with approximately 700, 000 active users, a number which seems remarkably small given the otherwise massive sales of the PS4. This all sounds very impressive, sure. But to make it sound even more impressive, let's take a quick walk to Brad's Comparison Corner:

Brad's Comparison Corner
The total amount of profits earned from PS4 sales ($3.84B) now exceeds the total earned from both the PS1 ($3.03B) and the PS2 ($2.22B). Looking at the figure again reinforces how successful 2018 was for Sony, with their profits of 2018 exceeding the profits earned over 6 years back when the PS2 was the company's focus! Software and add-ons to the PS4 also reached all-time high with revenues reaching $9.94B, no doubt supported by the massive successes that were God of War and Marvel's Spider-Man.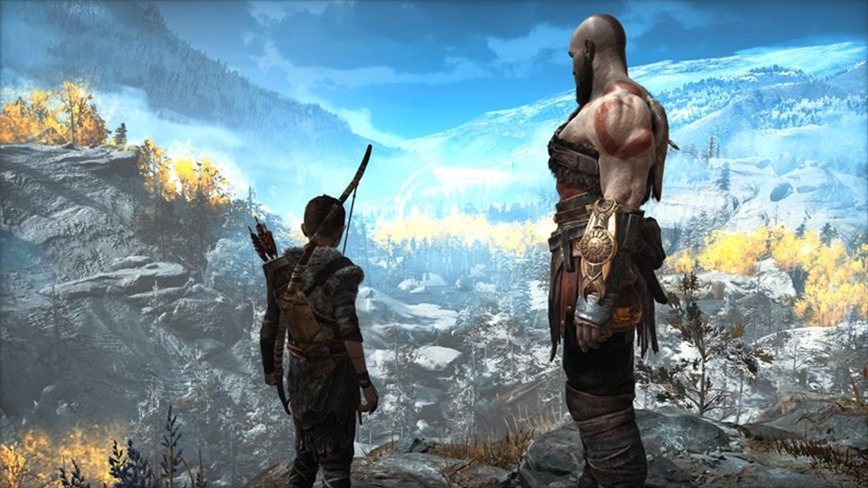 What's yet to be seen is exactly how all these profits are going to be spent. According to Takashi Mochizuki, a writer for the Wall Street Journal, Sony will be funnelling these profits into the development of the PS5. Whether this is true remains to be seen, with no official release date confirmed for the next-gen console. Time will only tell whether Sony maintains the success they achieved in 2018.
Last Updated: April 26, 2019