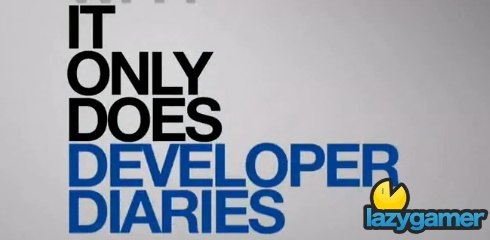 There is obviously some huge interest in the Playstation Move and Project Natal technologies this year and with both of them getting their full media reveal at E3 this year we can expect to see a lot more of them both as the year goes on.
Sony for their part have released the first Dev Diary detailing where the PS Move has come from and the process that made it all possible.
I possibly find these more interesting than others thanks to my background in software development but hopefully you will also find something worth knowing in the video.
Still my favourite part is where he spins the Move/Sword and it seems to track it 1:1 in real time.
Last Updated: April 28, 2010