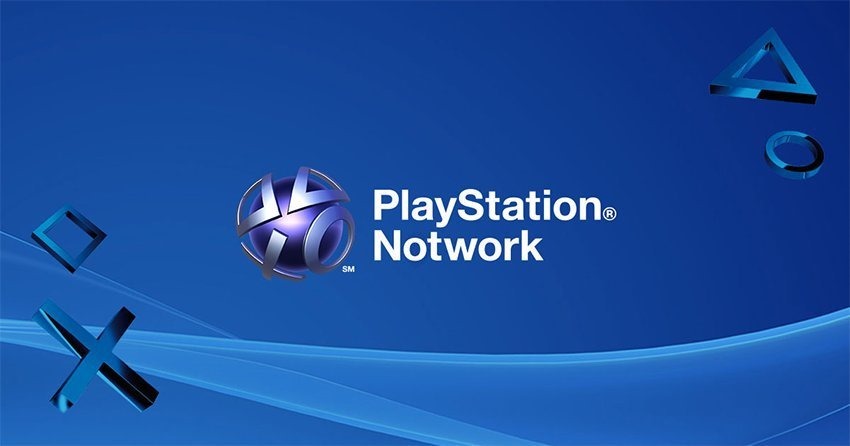 Last night you may have tried logging into your PlayStation 4 to jump into a bit of Fortnight, Warframe, Call of Duty, Destiny, or whatever other multiplayer game rustles your jimmies.
You may have noticed more than a few issues with the service, like not being able to log in, and if you could log in, not being able to join in any games. That's because the service was largely down, a situation which persists this morning. Okay, that's not technically true. For a while, it seemed as if everything was working, but as of writing everything but PlayStation Vue is working, according to the system's status page.
"You may have some difficulty launching games, applications, or online features," says the status page, along with similar messages for account maintenance and creation and the PlayStation store. "Our engineers are working to resolve the issue as soon as possible, and we thank you for your patience," the messages continue.
The PlayStation support Twitter relayed similar information.
We are aware that some users are having issues accessing PSN. Thank you for your patience as we investigate. For updates, please see: https://t.co/kiUlgJFzJR

— Ask PlayStation (@AskPlayStation) January 24, 2018
It's been down for quite some time now, with no suggestion of when we might see services resume. The last time PlayStation Network had an extended outage, it was the result of script kiddies and hackers trying to bring the service to its knees. Let's hope that's not the case because when that did happen in 2011, 77 million users' data was leaked.
Last Updated: January 24, 2018