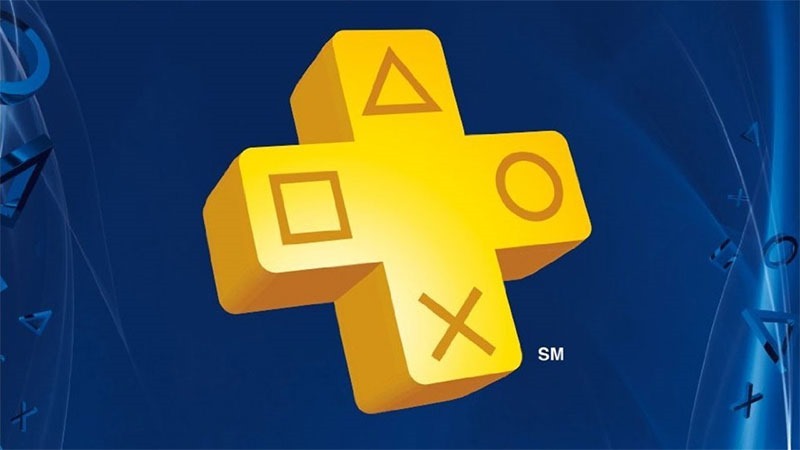 Another month, another collection of games are set to enter the PlayStation Instant Game Collection as a freebie for subscribers. Last month's games were…well, they were just okay. Furi was relatively interesting game that was all about boss battles, but Saint's Row: Gat out of Hell was a perfect example of how too much of a good thing isn't a good thing at all.
August's games? They're well, they're okay too. First up on PlayStation 4 is Tricky Towers, a game we reviewed yesterday. It's a bit of a multiplayer Tetris game that utilises actual physics and wizardly powers to mix things up. It's fun!
Next up is Rebel Galaxy, a swashbuckling space pirate adventure that's more than a little reminiscent of Firefly – and also echoes games like Freelancer. If you want a space adventure, it could be just the thing you're looking for.
The PlayStation 3 gets some pretty good stuff too. I'm a big fan of the underappreciated Yakuza games that put you in the shoes of a Japanese criminal gone good – along with some other, not so good characters. It features five pretty distinct locales based on Japan's biggest regions – like Osaka, Shinjuku and Sakae. If you'd like a slice of Japanese life, the Yakuza series is a great way to get that.
The other PS3 game is Retro/Grade, a pretty damned clever shoot em up that has you playing a shoot em up in reverse…as a rhythm game. It sounds weird as hell, but it's also fun – and worth a shot.
The highlight next month for me though is another Rhythm game – Patapon 3. The last game in the Patapon series is arguably its weakest, but controlling an army of angry black squidges using timed button presses is mesmerising.
The last games is a cross-platform one for all Sony platform owners. Ultratron is an old-school retro twin-stick shooter that has you killing everything that moves.
It's not the most amazing collection of games – but it is an eclectic and entertaining one, that'll scratch a few niche itches.
To sum:
Tricky Towers, PS4
Rebel Galaxy, PS4
Yakuza 5, PS3
Retro/Grade, PS3
Patapon 3, PS Vita
Ultratron, PS Vita, PS3, PS4
Last Updated: July 28, 2016