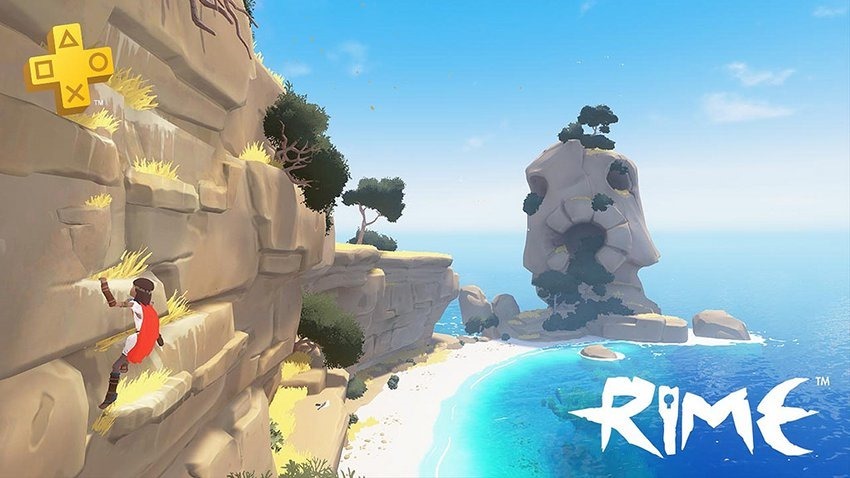 Ever since PlayStation Plus started doling out freebies on the PlayStation 4, people have been clamouring for Knack to hit the service. The entirely decent platformer wasn't especially well received when it was a launch title, and many expected it to be one of the first games to be dished out on the system.
I actually kinda liked it, as it reminded me of a bygone age. If you're one of the many people who gave it a wide berth, then you'll be moderately happy to know that it's one of the PlayStation Plus games for February.
Joining Knack is Rime, which is a beautiful game. The "single player puzzle adventure is set in a beautiful world where you play as a young boy who has awakened on a mysterious island after a torrential storm. Armed with your wits and a will to overcome, you must explore this mysterious island, reach the tower's peak, and unlock its closely guarded secrets."
Here's the full February lineup, including the stuff PS3 users will get:
Here's everything you need to download before February 6 if you don't want to miss out:
And that's it! It's an entirely ok month what do you think? Anything there get you excited?
Last Updated: February 1, 2018