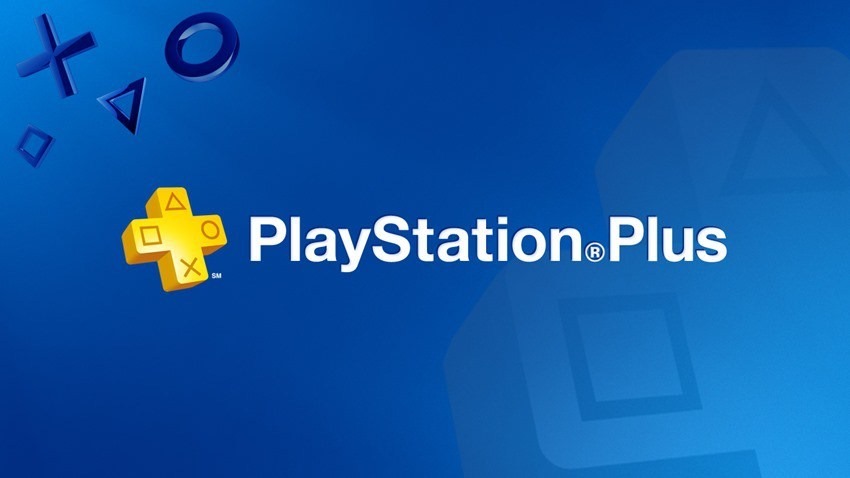 Last night, Sony revealed the games that'll be available as part of the PlayStation Plus Instant Games Collection. I'm never one to scoff at free things, but it's very definitely an underwhelming collection of games.
The headliner here is bound, the interesting, arty platformer game looks lovely and is fun to play, but its appeal is limited. Here's what we said in our review:
"A gorgeous platformer with an exceptionally unique protagonist and powerful narrative, Bound offers up all the elements of a compelling title that fits in with the growing list of games reaching for high art. It confusion about whether to fully commit to this is sadly to its own detriment though, sullying the underlying message and begging the question of what could've been."
The other big PS4 game is worms Battleground, which is really just more Worms. As for the other platforms, PlayStation's on-life-support handheld the Vita gets Broken Sword 5: The Serpent's Curse (Episodes 1 & 2) and Dungeon Punk, while the PlayStation 3 gets Rag Doll Kung Fu: Fists of Plastic, and R-Type Dimensions.
As a bonus, European subscribers also get the Playlink game That's You! (again!), which Sony seems to be trying to give away at every turn. It's a bit of mildly fun entertainment, but it has close to zero longevity as a party game.
As a final bonus, PlayStation VR owners get Supermassive's Until Dawn spin off, Rush of Blood. One of my personal favourite PSVR launch games, it's an on-rails horror rollercoaster, that's easily my pick for the best game of the month.
"Rush of Blood employs an overbearing use of rote horror imagery, but its immediacy in VR makes it an effective horror game. Brevity aside, Rush of Blood is a PlayStation VR game that you want to own, because it's one of the best games to demo the PlayStation VR with."
To sum, here's what's coming in:
Bound (PS4/PS VR)
Broken Sword 5: The Serpent's Curse (Episodes 1 & 2) (PS Vita)
Dungeon Punks, PS Vita (Cross Buy with PS4)
R-Type Dimensions (PS3)
Rag Doll Kung Fu: Fists of Plastic (PS3)
That's You! (PS Plus bonus – PlayLink – Europe)
Until Dawn: Rush of Blood (PSVR Required)
Worms Battlegrounds (PS4)
And here's what's going out:
Amnesia: Collection (PS4)
Hue (PS4 and Vita)
Hustle Kings (PS3)
Metal Gear Solid 5: The Phantom Pain (PS4)
Monster Jam Battlegrounds (PS3)
RIGS: Mechanised Combat League (PS Plus Bonus – PSVR Required)
Sky Force Anniversary (PS4 and Vita)
That's You (PS Plus Bonus – PlayLink)
Last Updated: November 2, 2017