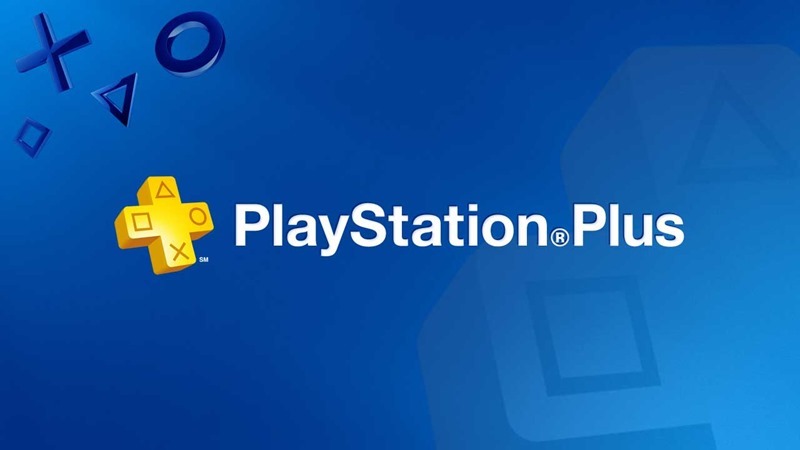 In 2014, Sony substantially increased the price of PlayStation Plus for those of us in South Africa – along with others in Ukraine, Russia, Turkey, and India. Back then, it was explained that the reason for the increase in those regions was to bring the cost of membership in line with the rest of Europe.
Now it looks like the Americas are set for an increase too. While increases in pricing are par for the course thanks to the effects of inflation and other factors, the way that Sony announced its North American price increase was a little shady. The PlayStation Blog surreptitiously updated its article on August's PlayStation Plus games. Sneaky.
Here's what the message in the update says:
"Starting on September 22, 2016, prices for PlayStation Plus memberships will change to $59.99 USD/ $69.99 CAD for twelve months and $24.99 USD/$29.99 CAD for three months. The monthly plan will change to $11.99 CAD in Canada, and remain $9.99 USD in the U.S. If you are a current member, the new prices will take effect if your membership renews on or after this date.

PlayStation Plus strives to enrich your PlayStation experience through a world-class service built for our fans. This marks the first time that PS Plus membership prices will increase in the U.S. and Canada since the launch of the service in 2010. The new pricing reflects the current market conditions while enabling us to continue providing exceptional value to our members. As a member, you will continue to enjoy the benefits and features that enable shared experiences, such as online multiplayer, free games, and exclusive discounts. You will also continue to get exclusive benefits such as online game save storage and discounts across the PlayStation digital services."
Naturally, this has upset people more than it would have if Sony wasn't being so sneaky about the announcement. That said, in 2014, Sony did say that their goal for PlayStation Plus's annual subscription was to price it in line with a single new retail game – and that's exactly where it'll now stand with the increase.
It doesn't seem that Europe or its associated territories (hey! That includes us!) will be subject to the same price increase. Yet.
Since the start of this generation, PlayStation Plus has become almost mandatory for PlayStation users. It's not just a service that offers "free" games and cloud storage of saves, but is required for online multiplayer gaming.
Last Updated: August 23, 2016