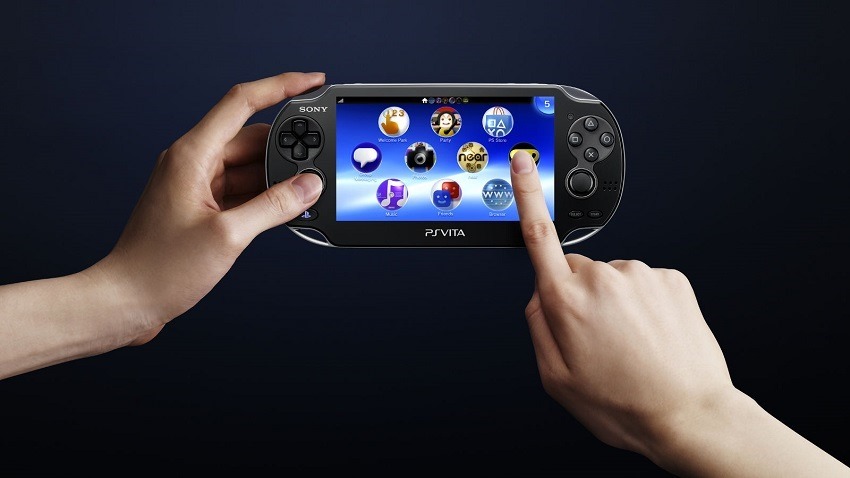 If you thought that the March line-up for PS Plus was ridiculously good, you're right. I can't recall a month yet that's able to go toe to toe with the likes of Bloodborne and Ratchet and Clank, a clear message that Sony has heard the cries of months and months of unhappy subscribers. Or a clever way to hide a very big change coming to the system in the next year. From March 2019, PS Plus won't be offering any PS3 and PS Vita games as part of its service. And they're not being replaced with anything either.
The news was buried underneath the post announcing the PS Plus line-up for this month, which I have to assume was a smart way for Sony to try and deviate attention from it. PS Plus has offered five games per month for a while now, most of the time including three spread across PS3 and Vita. But both those platforms have run their course, and in a way it's surprising that Sony took this long to shed its old skin. Don't stress about your existing library though. Sony promises it'll remain intact, and available to download at any time.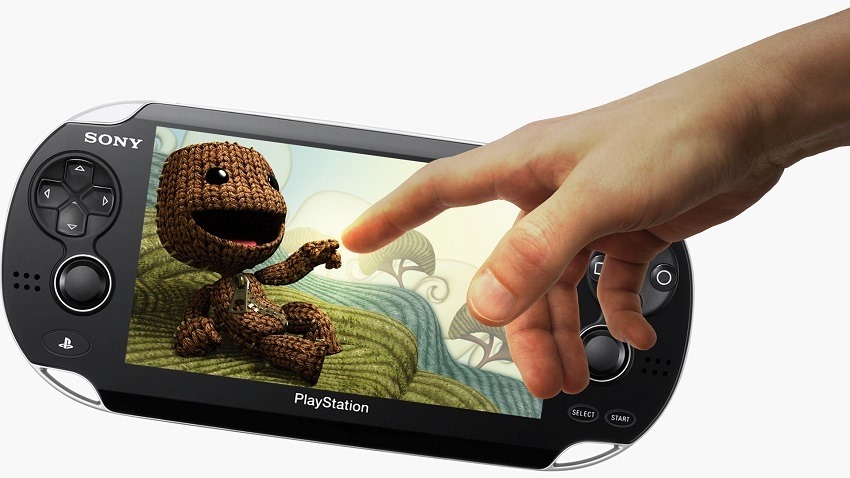 But from next March PS Plus will change. It's only going to be the two PS4 titles you're used to getting now, with Sony confirming to Polygon that there are no plans to replaced the games disappearing. You might have hoped (like I did) for a PSVR title to take its place as the company keeps supporting its headset. But there's nothing of the sort, which means you'll be paying the same price for a remarkably lesser service. This is where Microsoft's backwards compatibility really benefits them – since it's all ubiquitous on a single platform.
It's a slightly disappointing change to PS Plus, but there's a lot that can happen in a year. For all we know we might be looking at a remarkably different PlayStation landscape *cough* PlayStation 5 *cough* by this time next year, which might make this disappointing seem misplaced. Either way, enjoy them while they last.
Last Updated: March 1, 2018