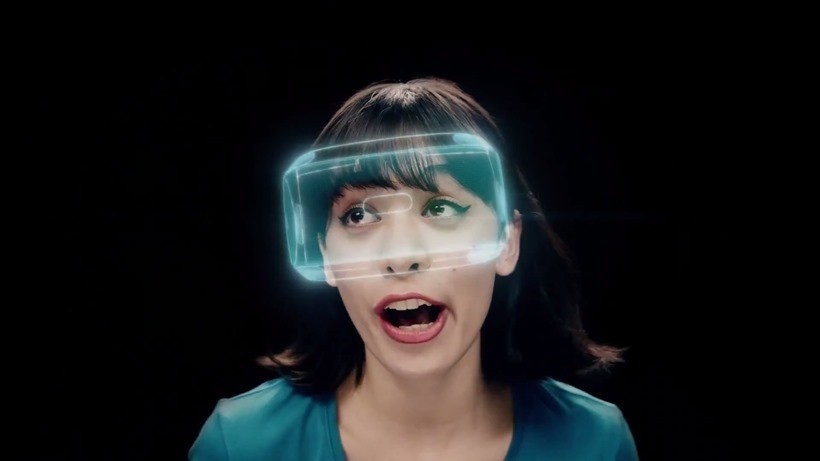 PlayStation VR, and VR in general, is pretty exciting technology. It's also technology that punches way above the capabilities that current-gen consoles can provide, considering the headset itself needs to render not one, but two screens at least at 60FPS at all times. It's more than the PlayStation 4 can muster alone, but that's why it's getting a little help in a little black box.
That's according to Polygon, who went hands-on with the retail version of PlayStation VR (although weren't able to snap any pictures). The headset itself is largely unchanged, with a few improvements to comfort and fit making it feel like a final product. The biggest change (although it was probably always just hidden when shown off) is the addition to a black processing box that connects the headset to the PS4. A box that Polygon says is about the size of a Wii console – or a third of the PS4.
As we learned earlier this year, the PlayStation VR headset doesn't plug directly into the PlayStation 4. Instead, it plugs into a processing box, which in turn plugs into the PlayStation 4. This allows people to use the TV and PS4 to interact with, or just watch, the person playing their VR game.
This box is there to handle additional processing required for VR, and in turn alleviate a lot of computational work on the console itself. When we got our hands on the headset at E3 and Gamescom, most of the wiring went into cabinets and boxes making it impossible to see how it all hooked up to the PS4. Sony has mentioned the need for the processing box previously, but this is the first time it's actually been seen out in the wild.
That might mess with your living room setup, and confirms that the headset will need to be rather close to your console to operate (were you expecting something wireless?), but it does give an indication of what to expect when Sony finally enters the realm of VR in the first half of 2016.
Last Updated: December 17, 2015