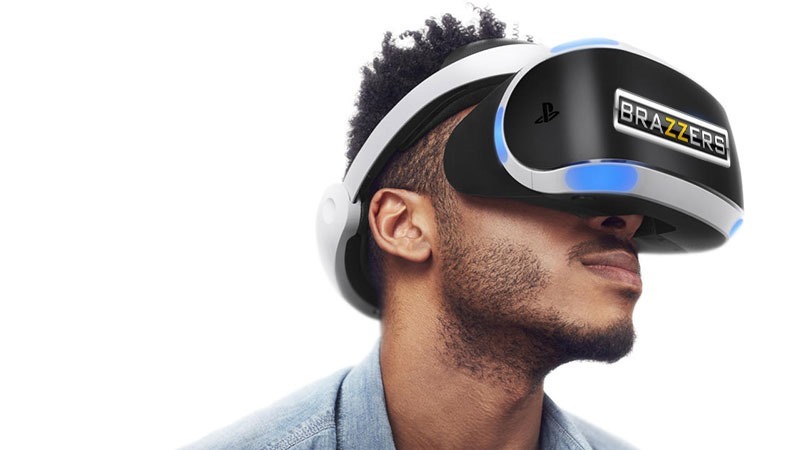 PlayStation VR was released in much of the world yesterday, and it's causing a bit of a frenzy in the VR market – selling out in many parts of Europe, the US and Japan. It's the first real monumental shift in gaming to come along in a long time. It's early days, yes – but I think VR's potential to change the way we play games shouldn't be understated.
VR does more than that though. One of the features of the PlayStation VR is to use it in cinematic mode. What that means is that you can watch movies or play regular non-VR games on a simulated giant screen when you have the headset on. It's worth noting that because of the relatively low resolution projected to each eye, you shouldn't expect the greatest visual fidelity when using the feature.
Interestingly, it can be used for more than just PS4 games. Since its launch yesterday, people have discovered that the HDMI in to the PSVR's extra processing box will accept input from just about any HDMI source – including Xbox One and PC. That lets you play Xbox One and PC games through the headset in cinematic mode. Naturally, because the system isn't made for these platforms, there are some features that are missing, like head-tracking and 3D positional audio.
Still, if you live in a household where there's one TV and many people vying to use it, it'll let you game or watch media in a projected VR cinema from almost any HDMI source.
Your own private theatre hmm? I could think of a good few uses for this…
Last Updated: October 14, 2016