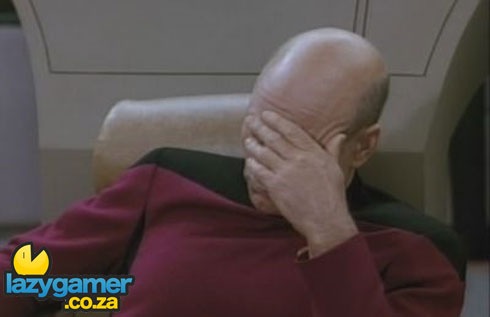 When Guitar Hero launched, it did so exclusively on the PS2. This wasn't because of any exclusivity agreements because Sony saw the franchise as a portent of the onset of the rhythm gaming craze.
No. Apparently Mad Catz had been commissioned to make the Xbox version, but as a result of the pending law suit between Harmonix and Konami (who made the earlier GuitarFreaks)  they tried to back out of the agreement – eventually paying $300K to do so.
"Guitar Hero was a game that we were actually involved with early on and pulled out because of a lawsuit with Konami," Mad Catz boss Darren Richardson told Kotaku.
"We were doing the Xbox SKU and that's why there was only a PlayStation 2 launch. That's why. We were in there and we pulled out as a result of [the lawsuit] and [Red Octane and Harmonix] went forward and it turned out to be a success, a huge success."

"Everyone else made hundreds of millions and we paid money to not be a part of it. It was brilliant," he added. "I come up with these strokes of genius from time to time. That was my best."
That really, really has to hurt. At least Richardson has a bit of a sense of humour about the whole thing, actually poking fun at what must have been one of the worst decisions in gaming history.
Source : Kotaku
Last Updated: January 11, 2010