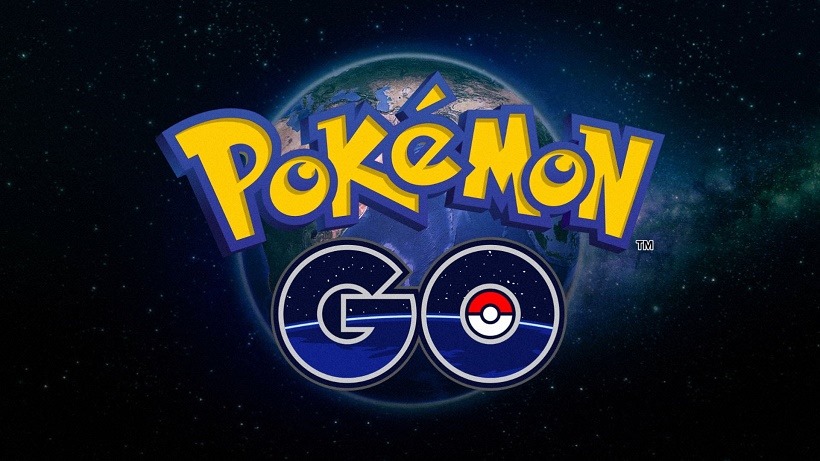 I've paid little to no attention to Pokémon for over a decade now. I watched the first few seasons of the anime in the 90s, and played one of the games on the original Game Boy (mine was yellow – it was the best), but In the years to come, for whatever reason, I lost interest in the franchise.  I've not once been tempted to buy one of the modern titles for my Nintendo DS (nor my 3DS), despite many of my friends raving about how much fun they were.
I had the same "don't care" attitude prepared for Pokémon GO. I'd heard much about the mobile game before its launch, but not once did I think I'd download it when it finally released.
And yet here I am, an addict. I've been playing Pokémon GO for over a week now, and I can honestly that it's impacted my life in weird, yet wonderful ways.
The addiction started this past Sunday. I was at the park with my girlfriend, watching her two Airedales run around madly, when it struck me that I was in the perfect setting to give Pokémon GO a bash. I'd only just recently downloaded the mobile title (I wanted to see what the fuss was all about), but I'd not yet gotten around to trying it because the first time I did, the servers, surprise, were not cooperating.
I decided to give them a second chance that fateful morning. My girlfriend and I pulled out our phones (she'd already downloaded the game too), and rushed through the tutorial. After catching our first Pokémon, we noticed that the church over the road was a gym. We crossed to find that alas, we were not a high enough level to interact with it. There also appeared to be no Pokémon in our immediate vicinity.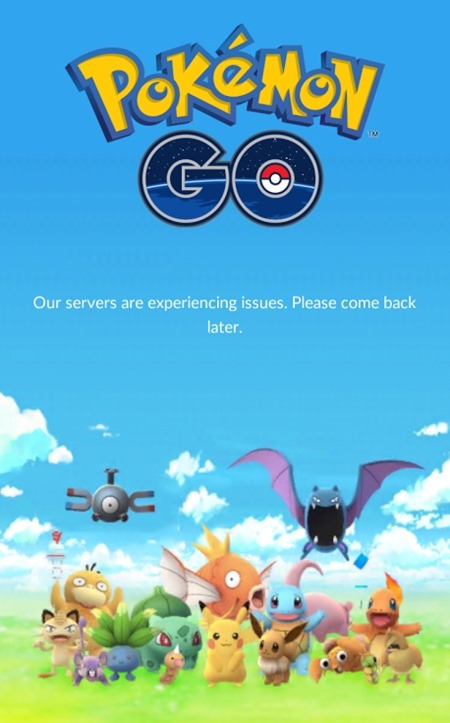 Disgruntled and disappointed, we turned around, and started walking home. Coincidentally (see: the stars and planets aligned) at that very moment, another young man happened to be walking through the park. He was glued to his phone, which my girlfriend claimed, meant he was playing Pokémon GO. "Don't be ridiculous," I said. "He's probably just reading a message, or checking an email, or doing literally anything else."
Now keep in mind that this event took place before it was the norm to see people walking about slowly with their eyes aimed down at their mobile devices. I genuinely thought that the odds of this stranger playing Pokémon GO were slim to none.
"Hey, are you catching Pokémon?" my girlfriend asked when he was within earshot. "Yes," he replied with a welcoming smile. I couldn't believe it.
Oh and we saw another guy walking around with his phone out – he was catching Pokémon too he gave us some protips!!

— Matthew Figueira (@MatthewFig) July 10, 2016
By protips, I meant he told us everything we didn't know (basically everything). Pokéstops, Pokéballs, Pokémon… the works. We thanked him, and set off on our way, much wiser, and more in tune with the virtual critters that surrounded us. Things escalated pretty quickly.
And now we're driving around catching Pokémon OH MY

— Matthew Figueira (@MatthewFig) July 10, 2016
This of course, didn't work nearly as well as we'd hoped. The best thing to do, naturally, is walk (it's a lot safer too, believe it or not). It's funny how my friends and I suddenly decided we didn't really need our cars anymore.
Made dinner plans with friends. We're walking to said dinner plans because Pokémon GO what a time to be alive!

— Matthew Figueira (@MatthewFig) July 11, 2016
Food? That could wait.
Dinner has just been temporary postponed because the nearby Pokestop had a lure module on it thank you kind stranger! #PokemonGO

— Matthew Figueira (@MatthewFig) July 11, 2016
Evening plans? Boy have they somewhat changed since we started playing!
Brb girlfriend and I hopping into her dad's car to claim the gym down the road. I'm not even kidding #PokemonGO

— Matthew Figueira (@MatthewFig) July 12, 2016
Exercise? It coincidentally works very well with eggs that need incubation.
Off for a run! In completely unrelated news, I have Pokémon eggs that need to be hatched #PokemonGO

— Matthew Figueira (@MatthewFig) July 13, 2016
Kids? Kids have changed, man.
Out catching Pokémon today with the gf:

Kid: you 2 playing Pokémon GO?
Us: yeah!
Kid: I ain't judging.
Us: ????????

… FU kid ????#PokemonGO

— Matthew Figueira (@MatthewFig) July 14, 2016
What I've enjoyed most about Pokémon GO, apart from my OCD to catch them all (it's surprisingly addictive I'll have you know), is the social interactions and health benefits it's brought with it. I'm now part of a Whatsapp group with friends for example, where all we do is share our new finds and discuss new locations. We also chat about what gyms are controlled by who, and laugh at the bazillion Pokémon memes that have spawned.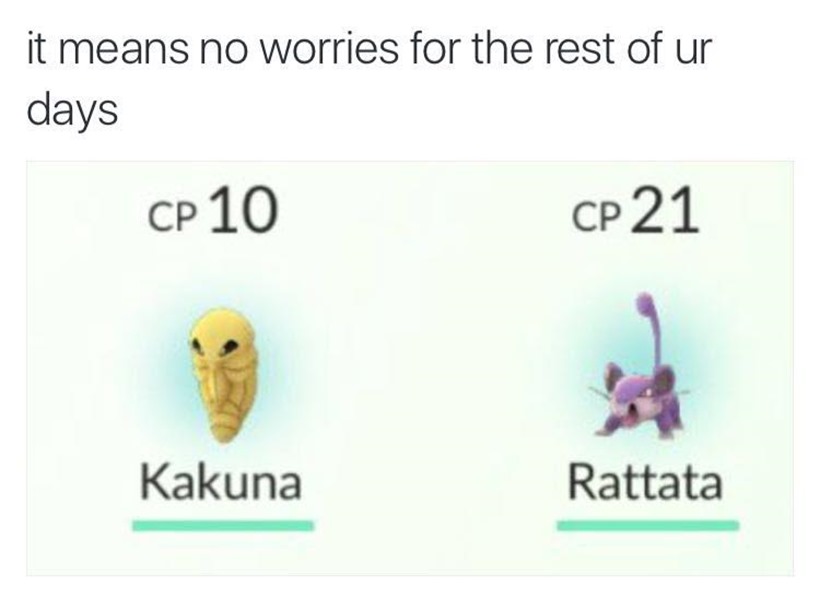 One of my friends now walks 6km a day. Another walked a ridiculous 20km earlier this week (he's a college student on holiday, in case you were wondering where he found the time to do that). Me? I'm by no means an inactive person, but I'm now somehow, even more active. Walking? I find excuses to do it. Running? Hell, though my legs are still aching, I'm eager to go for another – I've got a 10km egg that needs hatching!
Pokémon GO is damn fascinating. I don't think the fad of having it will last too long sadly, at least not unless the game gets regular and significant updates, but I know I am definitely enjoying the experience its giving me at the moment. It's something I could've never expected, let alone anticipated from a game all about catching digital creatures.
Last Updated: July 15, 2016