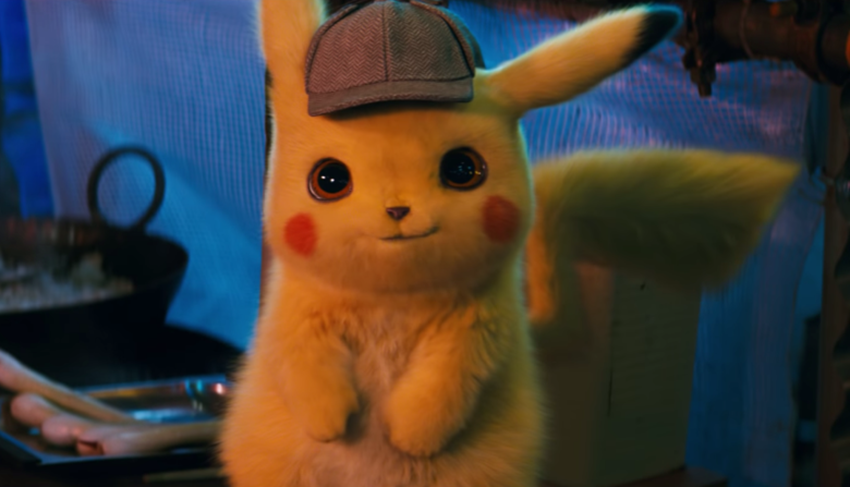 Look, I highly doubt that Detective Pikachu will be the best video game movie ever made because that honour will always belong to 1995's Mortal Kombat. Does Detective Pikachu have Christopher Lambert cracking wise with old-school hand-drawn lightning effects and an animatronic villain who looks like a roided-out Big Bird Muppet that was shaved and given extra arms? Check and mate, you $500 dollar sunglasses-crushing jerks.
That being said, the film is probably going to come a close second. Ryan Reynolds is basically dropping his Deadpool persona into an adorably fluffy Pikachu in a deerstalker hat, minus all the swearing and I have no problem with that whatsoever. Naturally, Nintendo wants to celebrate the release of possibly their first ever officially licensed film (Super Mario Bros. starring Bob Hoskins and Dennis Hopper hahahaha you guys are craaaaazy that was clearly just a student project), and they've tapped Niantic to help out.
Pokémon Go players will be able to hop into a special event to help promote the flick, earning a bunch of new bonuses and cosmetics in the process. From May 7 until May 17, Detective Pikachu will pop up in raids and the wild, bringing with him a greater chance to catch Snubbull, Psyduck and Mr. Mime critters thanks to their appearance in the film.
Detective Pikachu will also photobomb you if you use the Go Snapshot AR camera, giving you another chance to capture the adorable fella. In addition to all that, players will also earn double XP for catching Pokémon, themed Field Research gear and new avatar items which include a Detective Pikachu movie T-shirt, ears and a cap.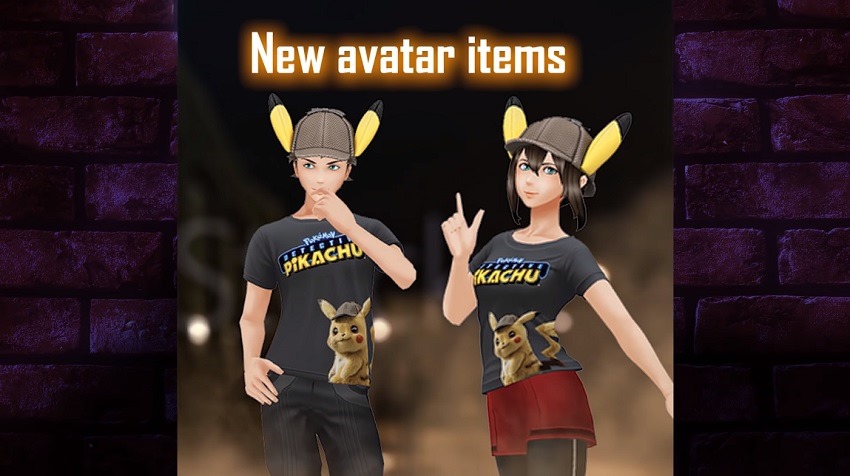 So uh NetherRealm, when are we getting Mortal Kombat Go? It'd be like the Pokémon version, only we'd throw fireballs instead of Pokeballs and we'd run the risk of decapitating the EarthRealm warriors we want to add to our team. Call me, send me a blank cheque already.
Last Updated: May 7, 2019