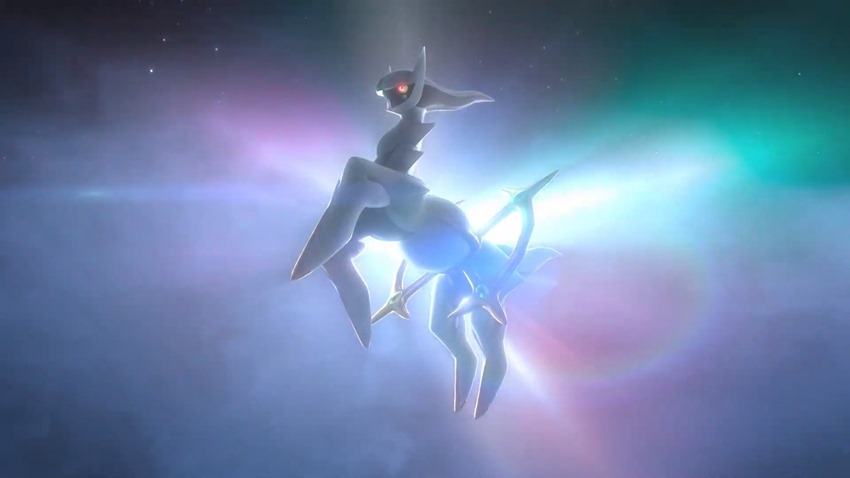 Pokemon games have always felt like they took part in some magical future with bleeding edge technology that could be used to store living gods inside of a convenient pokeball, but for the next game in the series? Nintendo and developer Game Freak are looking to explore the origin of the species. The Pokemon Company showed off Pokemon Legends Arceus, a game set in a feudal era version of Pokemon Diamond and Pearl's Sinnoh region.
As mum as ever on the details, the short snippet of gameplay revealed a game that appears more serene than previous entries and had hints of the traditional Pokemon format in its DNA. Taking place in the "Sinnoh of old," the envinronment is harsher, the mystery of Arceus drives the game, and it looks like Cyndaquil, Rowlet, and Oshawott will be your choice of starter Pokemon.
Pokemon studio Game Freak is once again developing the game, and it aims to "break new ground" for the Pokemon series when it launches in 2022. This year will still have Pokemon on offer though, as the Sinnoh region will also be remade in Pokemon Brilliant Diamond and Shining Pearl, a remake of the 2007 Diamond and Pearl games from the Nintendo DS days.
A new Pokemon Snap game is also on the way, and it'll be taking a few snapshots come April.
Last Updated: February 26, 2021