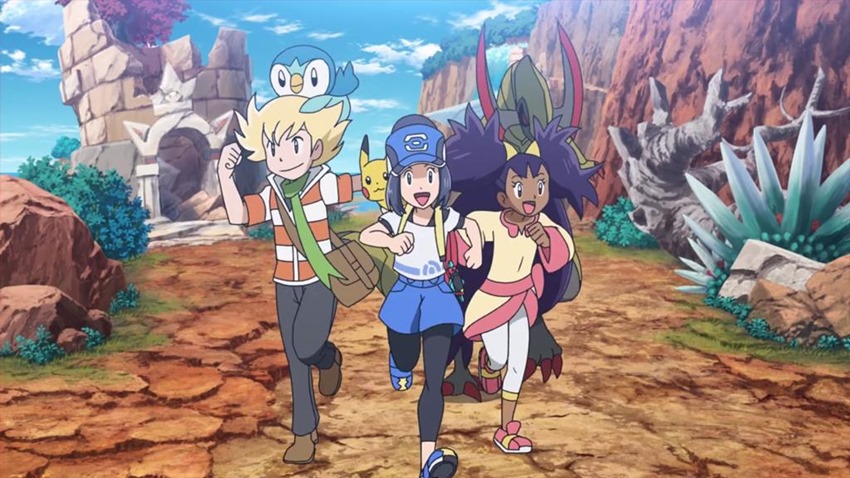 There are two types of Pokémon fanatics in the Critical Hit office, split across two very distinct incarnations of the series. While I'm a massive fan of the mainline games which began on the Gameboy, evolved further in the DS era and are now getting ready to start a new generation on the Nintendo Switch, Tracy, on the other hand, has mastered the mobile version known as Pokémon Go.
And that's great! More Pokémon is never a bad thing, and having a slice of the game that suits you is what Pokémon is all about. Nintendo has proven that the franchise is fluid enough to exist in multiple genres, while also placing their trust in a select few outside developers to do the brand proper justice. Pokémon Masters then, may just be the closest that the series has come towards translating the mainline games into a mobile experience.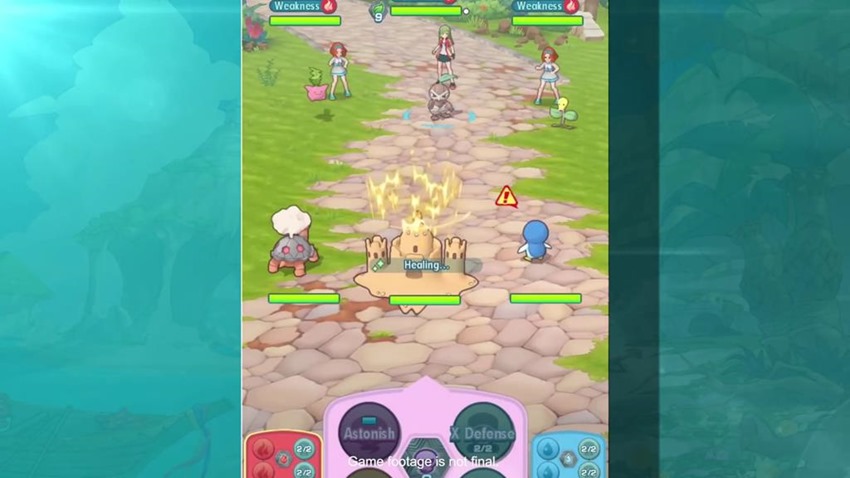 In a new trailer that was dropped yesterday, Pokémon Masters showed off more of its three on three tag team action. On an island called Pasio, it'll be up to you to assemble a team of trainers, but the catch here is that each trainer has only a single Pokémon with them. Each trainer also brings a little something extra to the table with "Trainer Moves".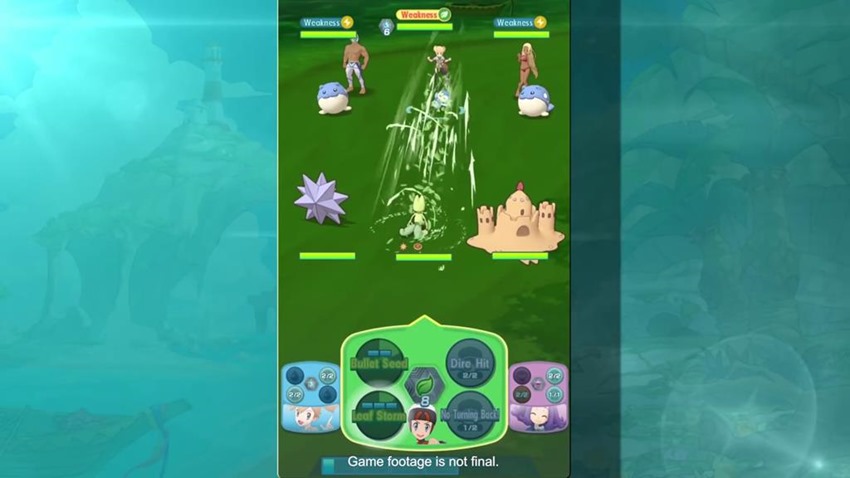 These special abilities will allow them to pop a stat boost and healing when required, although reports of Trainers being able to use a Burn Heal when you encounter a Snorlax named "Yo Momma" have yet to be confirmed. As for the pocket monsters themselves? They'll be battling in real-time, using Move Gauge energy to land their signature attacks and Sync Moves that were briefly mentioned.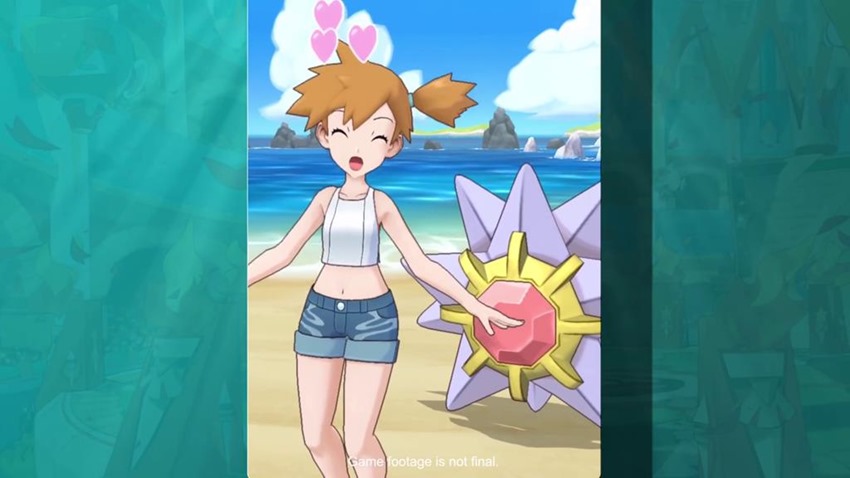 The trainers that players can recruit look like a highlight reel of the best characters from all across Pokémon franchise history, with the trailer showing off Kanto regulars Brock and Misty duking it out with other familiar gym leaders and Elite Four members from across the Pokémon world. It's not too long to go now, as Pokémon Masters will release on Android and iOS in the Northern hemisphere summer.
Last Updated: June 28, 2019