The filed lawsuits target three unnamed individuals who were responsible for sharing illicit images and information of the game.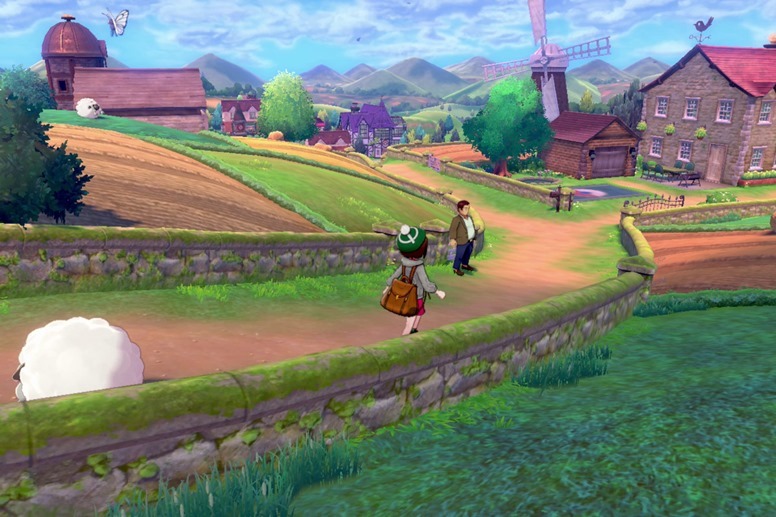 Let's be honest, the video game industry has a huge leak problem. It's not the kind of fun leak that you and your Dad spent a lovely Saturday morning trying to patch up but the sort of leak that spoils a lot of very exciting announcements for the multitudes of people who worked on them. To try and quell the increasing number of online leaks it seems that developers and publishers have turned to the law to at least obtain some kind of remuneration for people spreading rumours and violating non-disclosure agreements. Epic recently filed a lawsuit against two individuals who leaked Fortnite Chapter 2, and it seems The Pokemon Company is taking a page out of their book and suing leakers of Sword and Shield.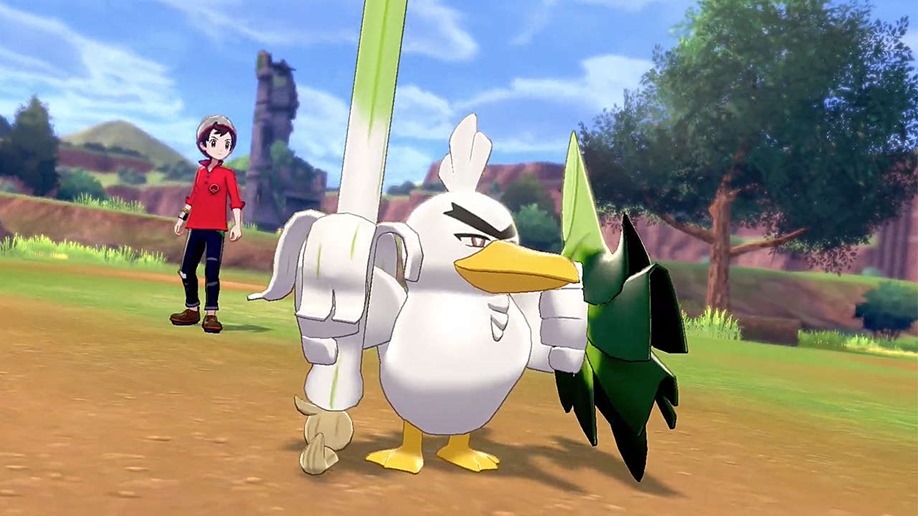 As indicated in a report by Forbes, a lawsuit was recently filed in Seattle, Washington and targets three unnamed individuals who captured images from an unreleased official strategy guide and then proceeded to share those images over both Discord and 4chan on November 15th. The lawsuit alleges that the distribution of these images disrupted The Pokemon Company's marketing plans leading up to the game's release. If you were on Twitter during the week of the 15th, I'm sure you'll have noticed the vitriol those images sparked from fans which no doubt placed a damper on everyone's excitement for Sword and Shield.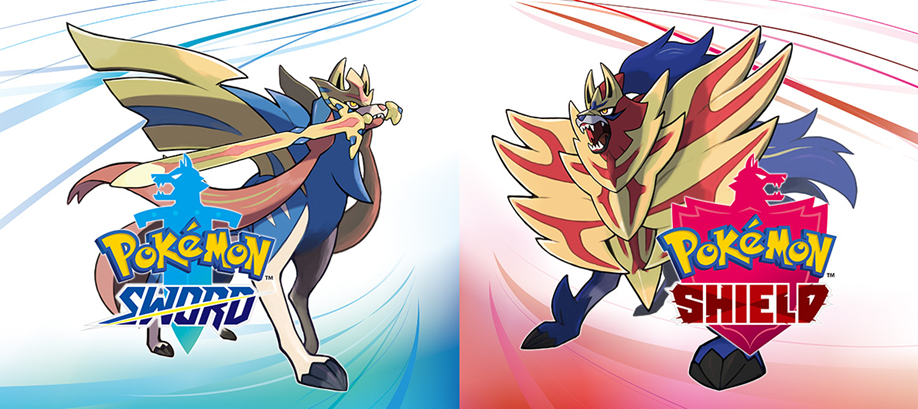 The Pokemon Company has also requested a subpoena from Discord and 4chan to identify the leakers and are seeking damages and relief, prevention of the defendants spreading any future information and attorney's fees. Whether this lawsuit actually bears fruit has yet to be seen because I think people are still pretty confused about the legality of lawsuits and leaks but we'll be sure to keep you updated when we learn more.
Last Updated: November 26, 2019