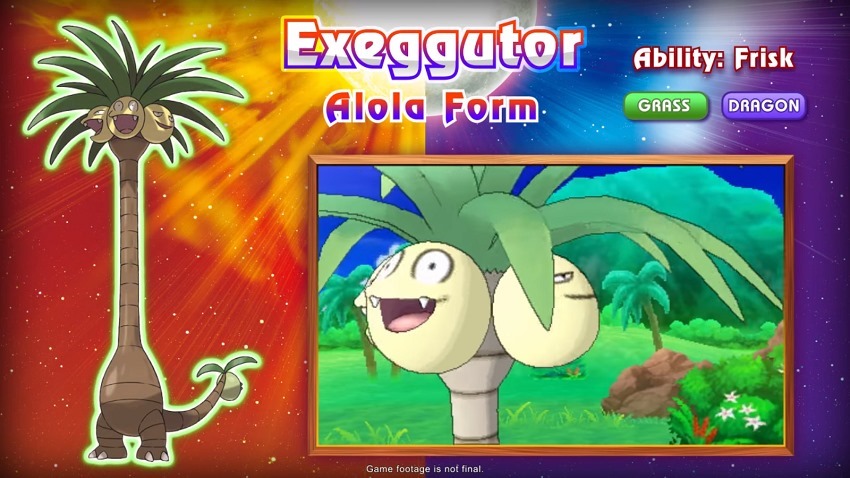 Pokémon GO might not have the same all-encompassing cultural influence that it had at launch, but Niantic is still entertaining millions of players globally with their augmented reality, pocket monster hunting game. It's seen numerous updates in recent times too, with the addition of new generations, legendary creatures to find and more raids than you can count. With their next big content push, Pokémon Go adds 18 new variants of Pokémon ripped straight from the last core game: Sun and Moon.
Taking place on a tropical Hawaiian themed island, Sun and Moon introduced variants for traditional Kanto Pokémon with new Alola themes. Some were great, and others were just straight up strange (looking at you, freakishly tall Exeggutor), but they all exist to bring some charm to the first-generation of Pokémon while reminding you just how great those designs initially were. A full 18 of them are being added to Pokémon GO soon, with a blog post from Niantic asking you to guess the Pokémon based on their silhouettes.
The timing of the update is interesting as well. Recent rumours suggest that the first Pokémon game on Switch will give players a reason to return to Kanto, with first-generation Pokémon Pikachu and Eevee acting as the poster monsters for each version. The game is reportedly also going to feature some Pokémon GO functionality or sorts, with Nintendo seeking to replicate the success of the smartphone app to some degree with their mobile console. If true (and it's looking likely), the inclusion of Sun and Moon creatures in Pokémon GO acts as a neat reminder of the first generation Pokémon again, and might put the 3DS title on new player radars before the big reveal of the next step forward.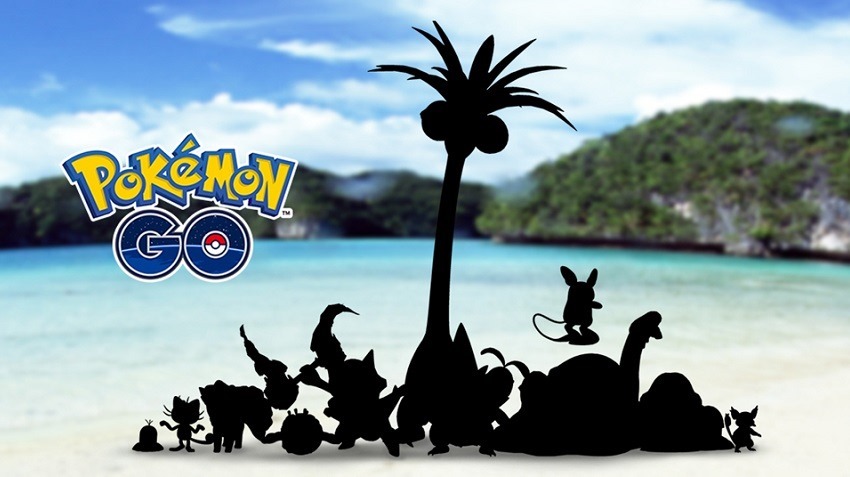 It's also just another reason to keep playing GO, which has bounced back extremely well after the lull it found itself in after launch. Niantic is planning even more public events in Chicago and Dortmund again, with better planning this time to avoid the nightmare of their first Chicago hosted mass raid. Pokémon GO has changed the franchise immeasurably, and it's still as fascinating to follow as always.
Last Updated: May 22, 2018