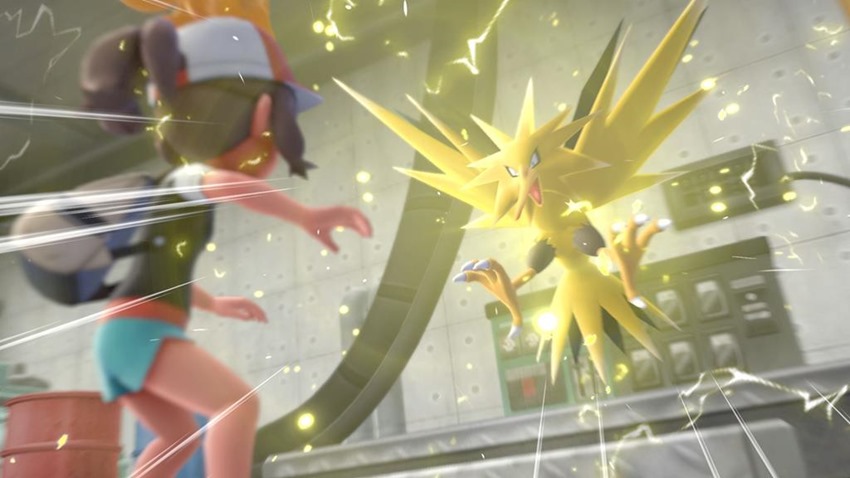 Pokémon games aren't just easier these days, they're a heck of a lot faster as well. Back in the day, tackling any of the early generation games was a commitment, one that would burn through batteries and require dozens upon dozens of hours worth of investment. Thanks to upgrades over the years however, playing Pokémon is much quicker.
You've got running shoes, quicker options for battle and better methods of exploration that all combine to form a more organic experience. It's an idea that Pokémon Let's Go wants to improve upon, offering the players of today a breezier return to the Kanto region and avoiding dragging them down with any unnecessary gameplay that could result in boredom.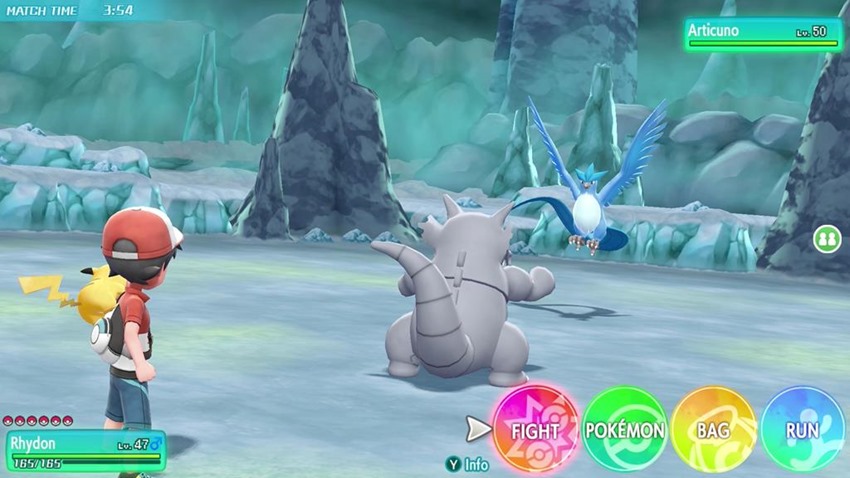 "So when we tried to think about how kids these days generally play games, what came to mind was mobile games really," executive director and head of game development at Pokémon's main studio Game Freak Junichi Masuda said to Eurogamer.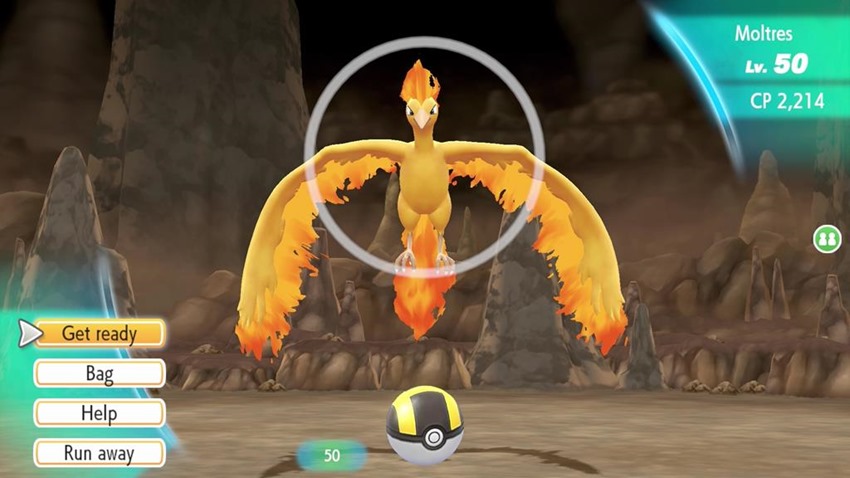 Games which you play for a short time, and perhaps you'll be moving between various games pretty quickly, so if it was a game that kind of takes about two hours to get into, we thought that perhaps people might get a bit bored and then decide to move on to a different game. So back in the day, even playing in the virtual console version of the original Pikachu version, it might take you know thirty hours, forty hours to kind of complete, or progress significantly in the game.

And in this age with so many games to choose from, we thought that we'd rather make something that was easier to progress through, and kind of tailor that playstyle to how we think that the playstyle has evolved over the years and how children are playing games now.

In the same vein, back in the day there wasn't any kind of mechanic where you could run anywhere in the games, but now of course with the 3D map you can go diagonally, you can go whichever way you want, you can run, it's faster to actually get around, and with the Pokémon appearing in the field as well, you can choose whether you want to catch the Pokémon or whether you want to avoid them altogether. So we're kind of, you know, bending to the will of the players here, and giving them more options to choose the way to play that's most fun to them.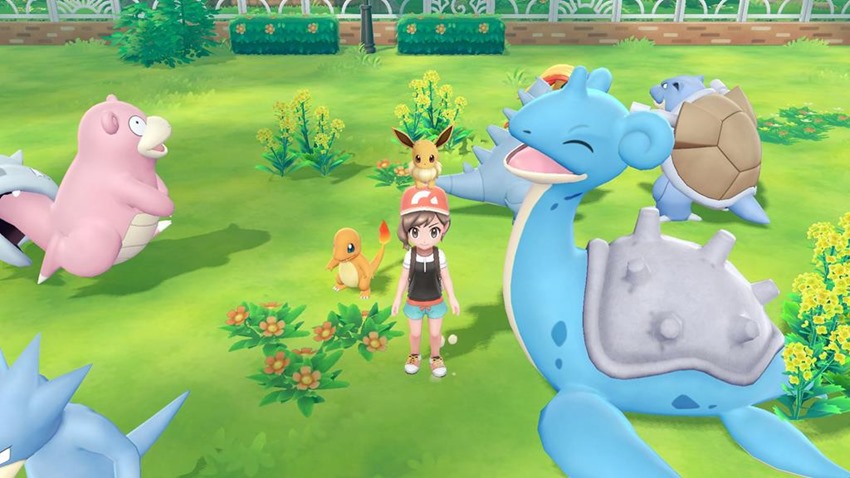 It kind of works, in the context of Pokémon. If you look at the core of each battle, it's properly quick stuff, condensing tried and trusted RPG mechanics into battles which are over in mere minutes. That's always been one of the greatest charms of the series, that ability to have a match that doesn't waste your time, and still gain something from it in the process. That's kind of neat when you think about it.
Pokémon Let's Go Eevee and Let's go Pikachu (HEY OH! LET'S GO!) arrives on the Nintendo Switch on November 16.
Last Updated: October 18, 2018