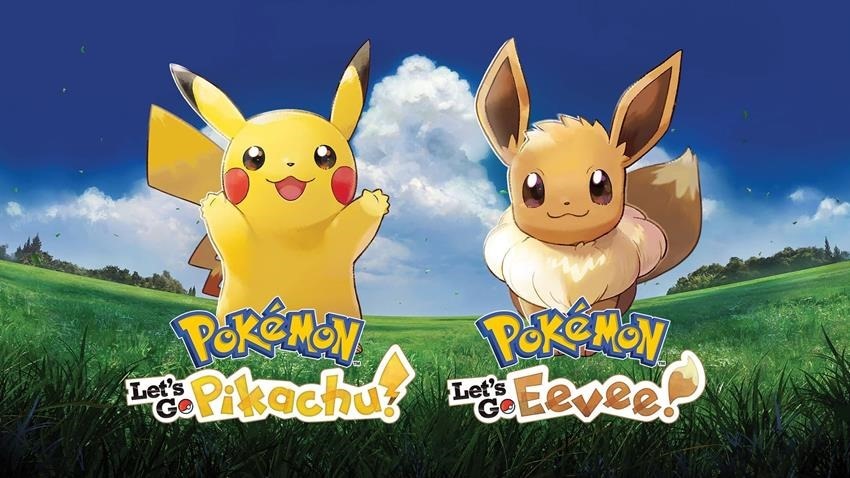 The biggest question heading into the friendlier looking Pokémon Let's Go Pikachu and Eevee was whether it had anything to satiate the appetites of veteran Pokémon fans on Switch. Nintendo made it clear that this year's Pokémon game isn't part of the core series, with that game and its new generation of pocket monsters releasing sometime in 2019. So what is Let's Go then? A spin-off? An attempt to cash-in on the popular Pokémon GO craze? Or a thoughtful, surprisingly deep adventure that is tuned for newcomers and veterans alike?
According to reviews, it's all of the above. Pokémon Let's Go has garnered a strong positive reception, with critics praising its leaner mechanics, changes to fundamental gameplay loops and the retention of involved battles and Pokémon Care. Really the only things that seem to have changed are the methods with which you catch Pokémon, and the game's overall lenient difficultly. Check out some of the reviews below.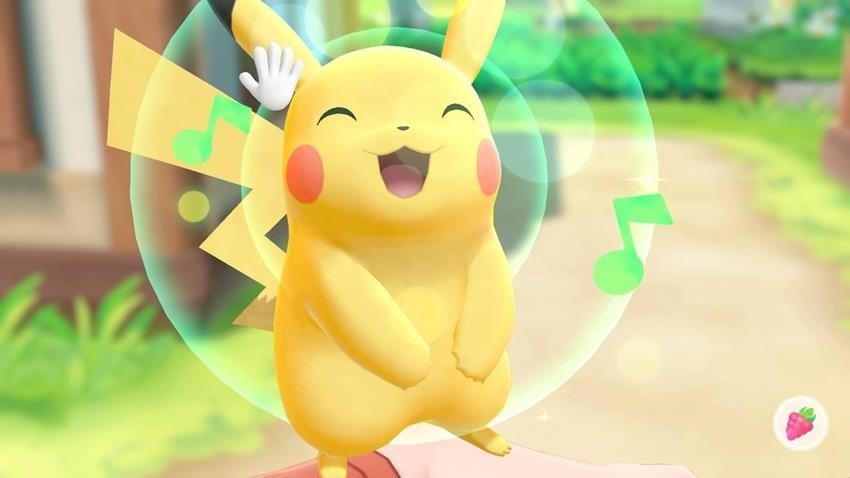 Despite these concessions, Pokémon Let's Go Pikachu and Let's Go Eevee are delightful reimaginings of the series' origins and a deep RPG in their own right. It makes a lot of smart improvements on the original Red, Blue and Yellow while holding on to what made them so special in the first place. Fans of the series might be let down by the lack of features they've come to expect, but Let's Go Pikachu and Let's Go Eevee take the Pokémon formula in some exciting new directions.
Returning to Kanto in Pokémon: Let's Go, Pikachu! or Eevee! is almost as much fun and as heartwarming as I'd hoped it would be with its fresh, colorful design and new mechanics. Pikachu and Eevee are adorable, overpowered leads with the capability to learn some incredible moves, and they feel special both in and out of battle. The Pokémon Go catching system is a more relaxing way to fill out the Pokedex and grind for experience, and I never felt like I was missing out on battles because of it. Kanto is littered with charismatic trainers ready to fight. Some irritating UI design and issues with its motion controls add up to be a minor annoyance, but the addicting capture cycle and great challenges in the post-game keep me coming back to play.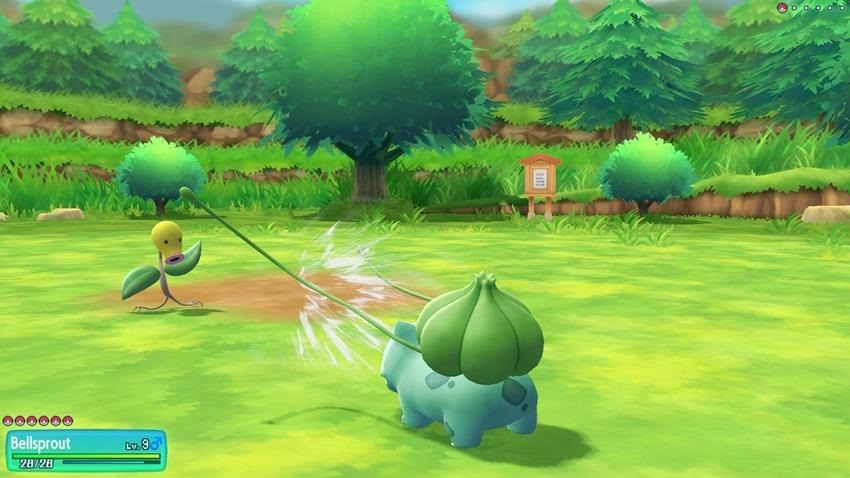 Pokémon: Let's Go's nostalgic charm and interactive gameplay will have both newcomers and returning trainers hooked as they explore the beloved Kanto region. Let's Go mashes together these two different styles of Pokémon game into one streamlined format, and despite some slight annoyances, these remakes provide an intimate take on the classic Pokémon journey, especially when played with the Poké Ball Plus accessory. If you're looking for a refreshing take on the Pokémon RPG, then this one may keep you invested until you catch 'em all. It probably won't take long though.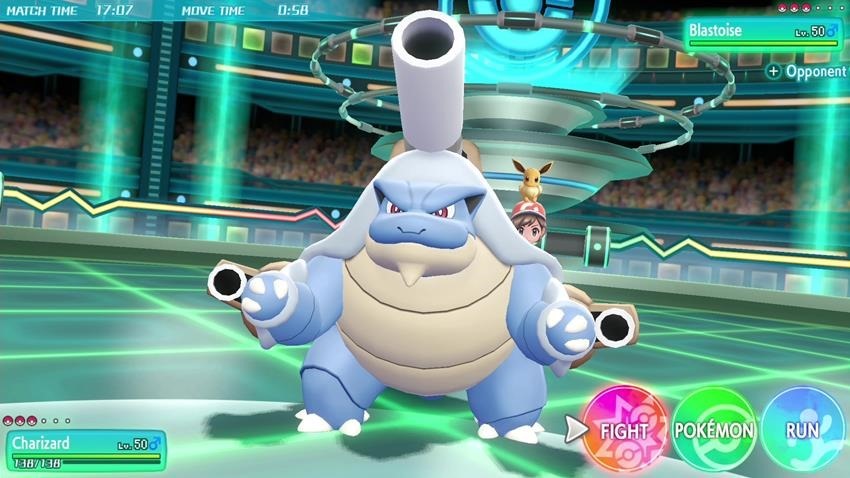 Still, important as looks may be to the world of Pokémon, as much as it has its quirks, as much as it can be uneven – how I wish, at times, that it would stop trying to be cute and just let the world do the talking, instead of flying straight past cute and into excessively twee, as it often does – Let's Go has succeeded almost everywhere else. Miraculously, I think it works, for both the little one curled up in that back seat and this big one, who really wishes he didn't have to drive.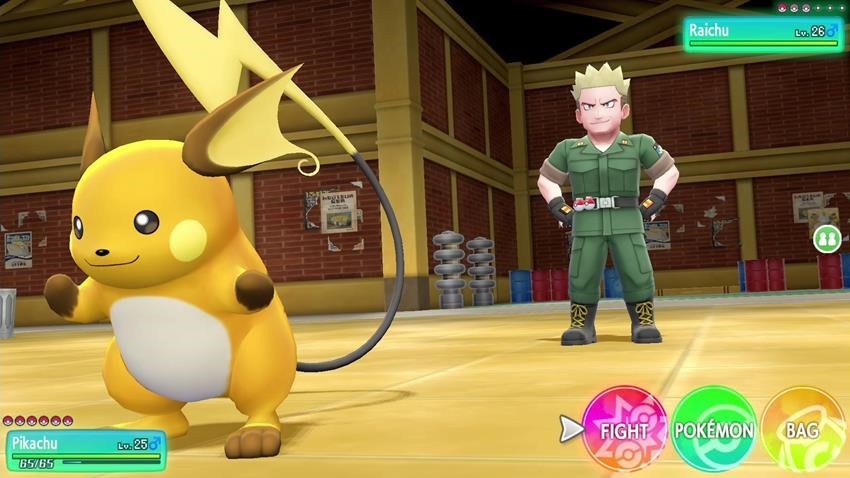 There is very little new or novel about Pokémon Let's Go! Eevee and Pikachu. Even the divisive new mechanics are cribbed from Pokémon Go. In the end, I don't feel like that matters. It's still Pokémon. It's still a story about learning who you are and what you're capable of, still a chance to become emotionally connected to the creatures who help you on that journey. It reminded me of a quote from James Murphy, at the end of Meet Me In The Bathroom, an oral history of early 2000s New York music scene whose idols still adorn the walls of my bedroom in my parents' house. "I did say the Strokes was my record of the decade. Is This It," he said. "Whenever people were pooh-poohing that record I was like, 'You're saying that now but I guarantee you you're going to have a barbecue in ten years, play that shit, and say, I love this record.'"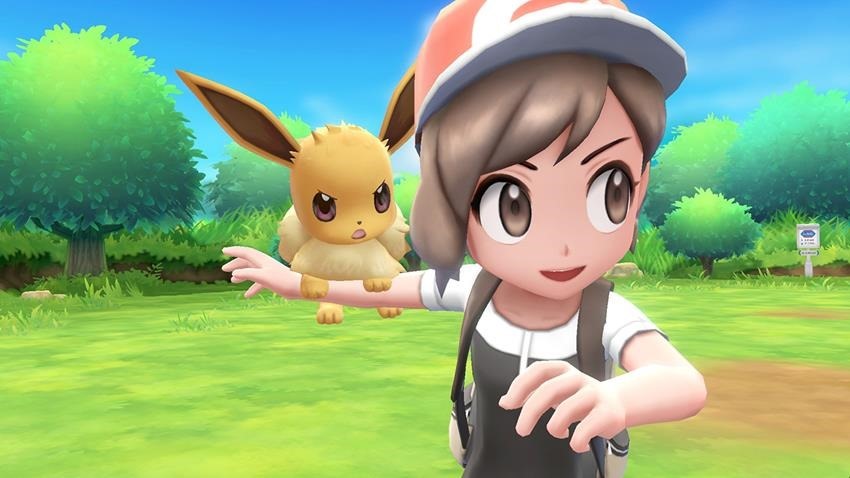 Still, the game does a superb job of striking a balance between being an easy route of entry for newcomers to the series and offering just enough post-game challenge and competitive play elements (and nostalgia, of course) to please series veterans; as a result, these new titles really do offer something for everyone, which can't always be said of the mainline Pokémon entries. They might not be an absolute masterpiece, but we'd urge any Poké-fans out there to give these ones a go – if a Let's Go Johto sequel is on the cards, we'll happily be there waiting in line.
Our own review will be up as soon as Darryn admits that Eevee is nowhere near as cool as Pikachu. Also, when our own copy arrives.
Editor's note: OVER MY COLD DEAD BODY WILL I ADMIT THAT AN ELECTRIC RAT IS BETTER THAN A HYBRID KITTEN-PUPPY.
Last Updated: November 14, 2018